NANO-THERMAL BIOENGINEERING LABORATORY
AMC LABORATORY
Aerosol Measurements and Control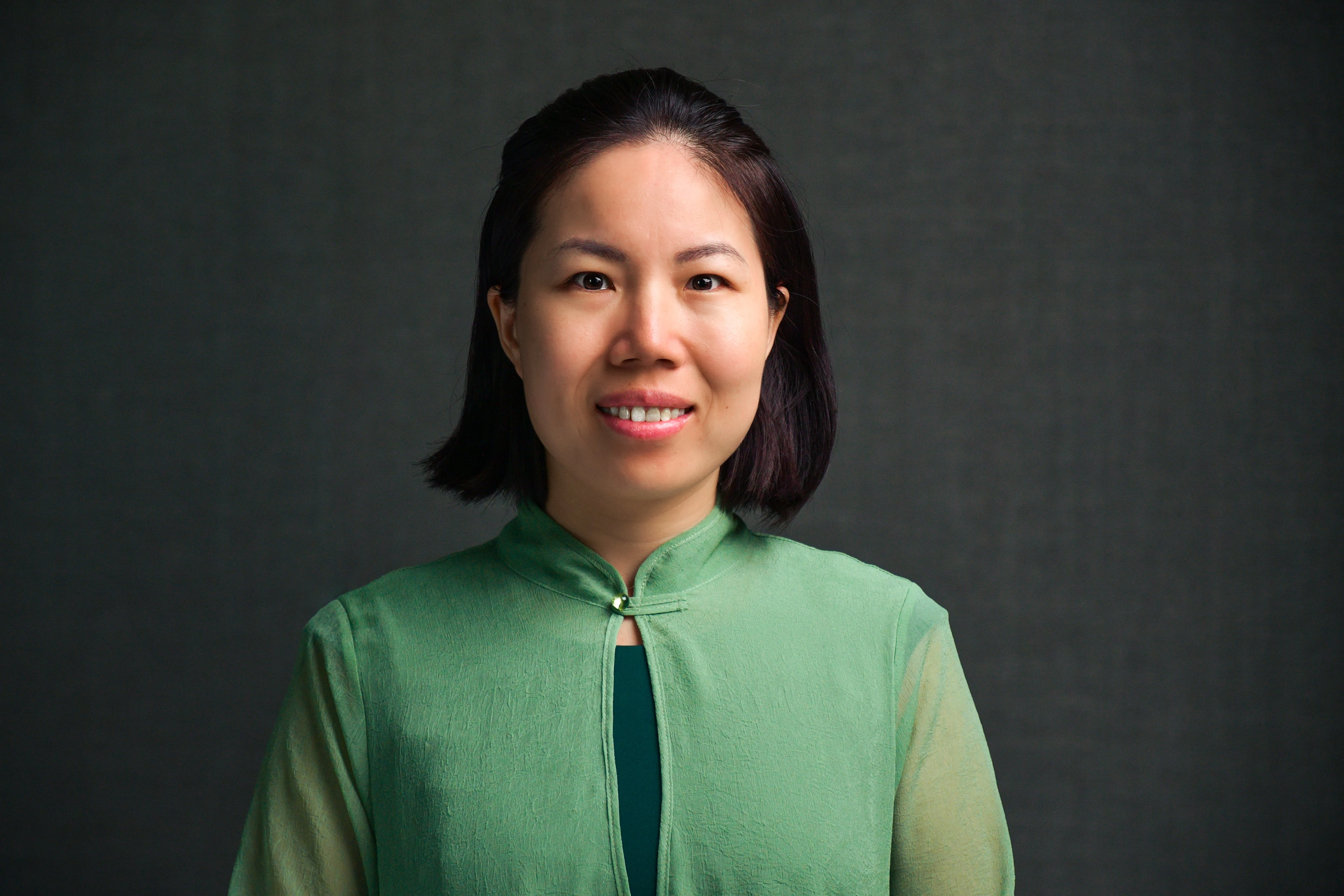 Hui Ouyang is an Assistant Professor of Mechanical Engineering at the University of Texas at Dallas (UTD). Dr. Ouyang earned her Ph.D. from the Mechanical Engineering (ME) department at the University of Minnesota at Twin-cities (Aerosol Science and Technology) in 2014 and her MS from the ME department at the University of Akron (MEMS lab) in 2010 and her BS (Fluid Machinery) from Xi'an Jiaotong University in 2007. Her research lay its foundation on aerosol science and technology through both experimental measurements and theoretical modeling. Her current research focus on bioaerosol transport and control in indoor environments, and aerosol transport in lung systems. She is the recipient of the Doctoral dissertation Fellowship award in 2014 at UMN. She is the recipient of the Outstanding Faculty Teaching Award in 2019 at UTD. 
Research Interests
Particulate-laden flow systems.

 
Virus transmission in indoor environments.

 

Bioaerosol transport and control technologies.

 

Instrumental development for aerosol science research.

 

Aerosol transport in lung systems.

 
Graduate Students
Ph.D. Candidate: Deepak Sapkota 
Undergrad Students
Girenko, Polina; Pollard, Max;
Hussain, Naael; Schulz, Emerald;
McGinty, Nora; Kazi, Jamay;  
We are looking for self-motivated graduate students (Ph.D. and MS with thesis) and postdoctoral researchers to join our research group. B.S. and M.S. students from all engineering backgrounds are welcome to apply for Ph.D. students, particularly from environmental, chemical, and mechanical engineering with thermal fluids backgrounds. 
(972) 883-3584
Dr. Hui Ouyang 
ECSW 2.150
800 W Campbell Rd, Richardson, TX 75080