NANO-THERMAL BIOENGINEERING LABORATORY
With the interdisciplinary nature of the work, our team consists of talented scientists with different backgrounds (engineering, biology, chemistry, etc). We are affiliated with the Center for Advanced Pain Studies. The growth and success of our team members are our highest priority. We are always open to the most motivated individuals who can bring unique insight and expertise to join our laboratory.
We are hiring open-minded, ambitious PhD students to develop new nano-biotechnologies and tackle challenges in the brain.
Learn more about our hiring opportunities here.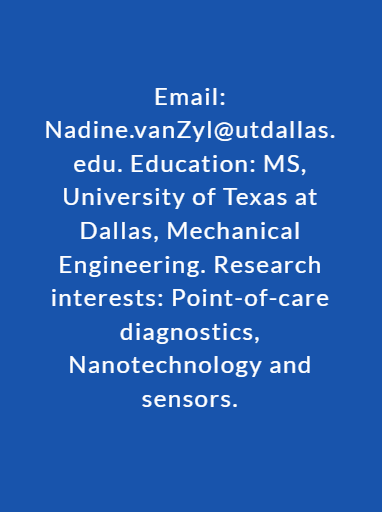 Nadine van Zyl
Lab Manager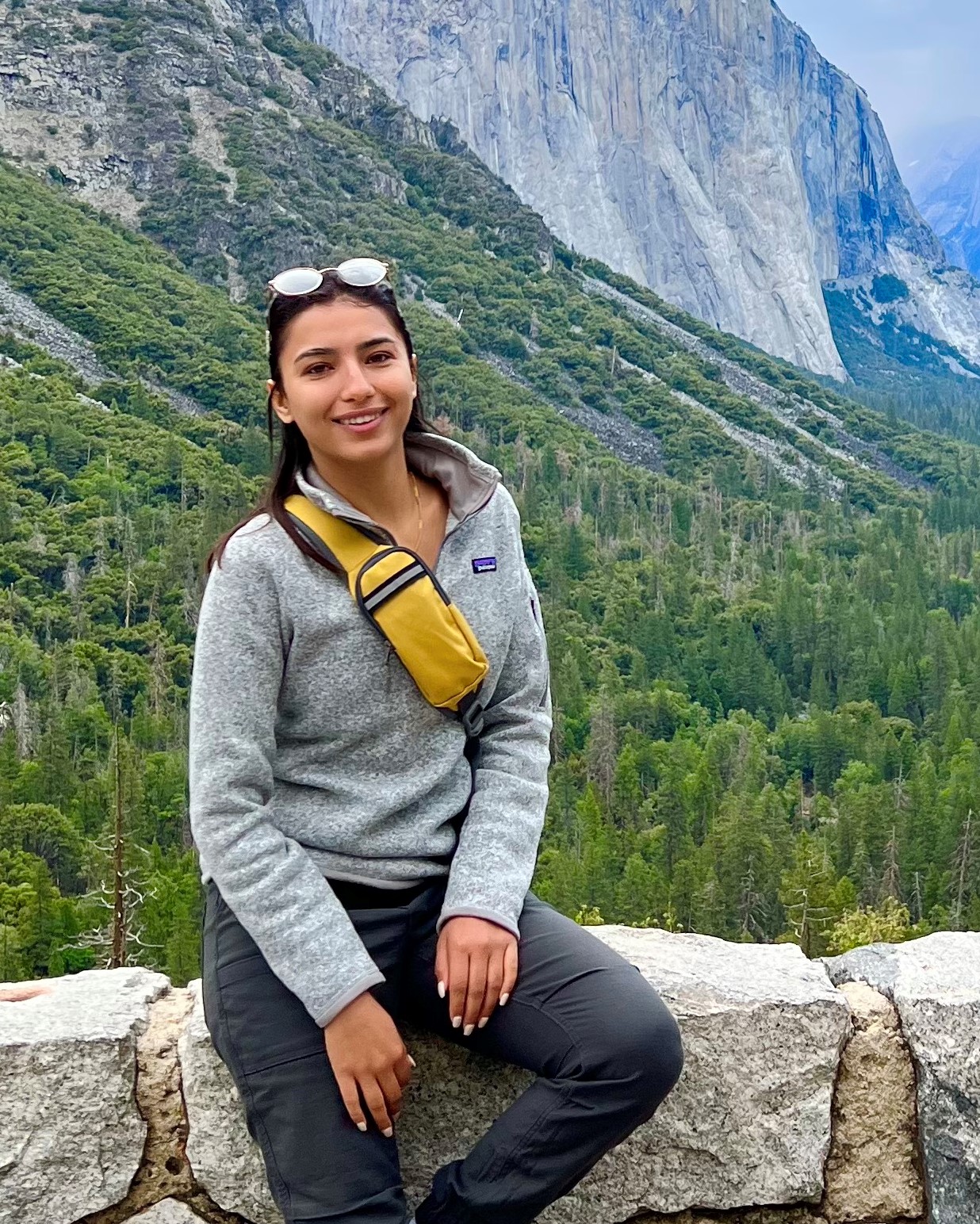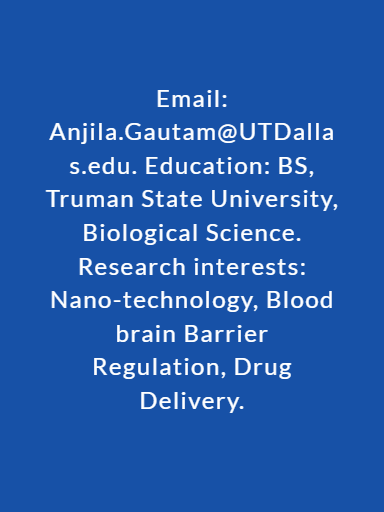 Anjila Niraula Gautam
Lab Technician
POSTDOCTORAL FELLOWS AND RESEARCH SCIENTISTS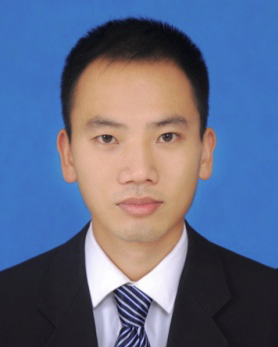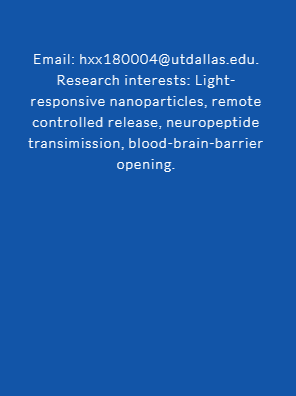 Hejian Xiong
Research Scientist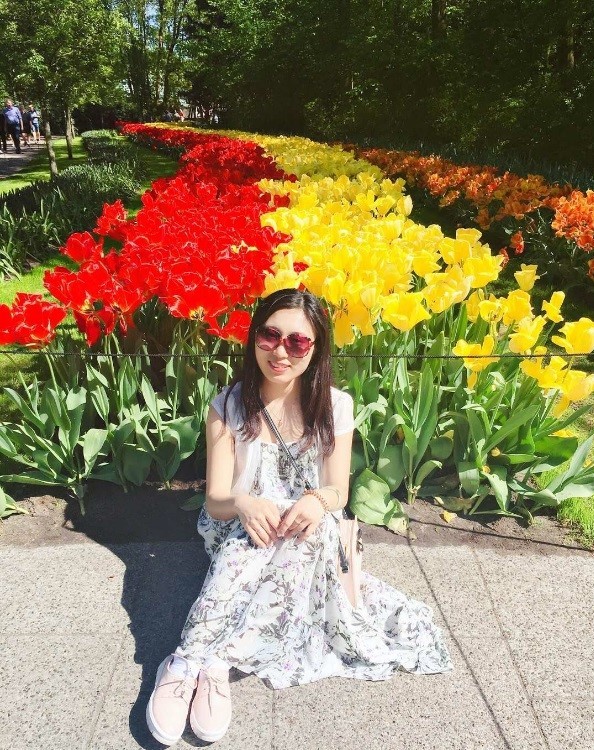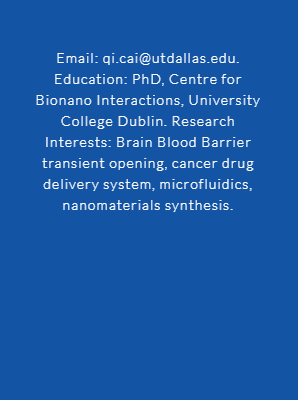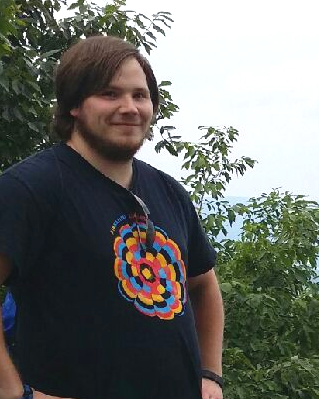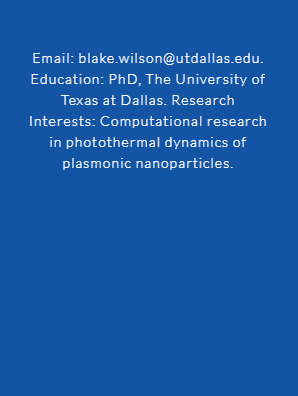 Blake A. Wilson
Postdoc Associate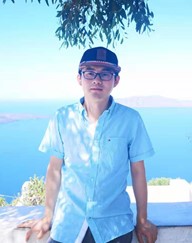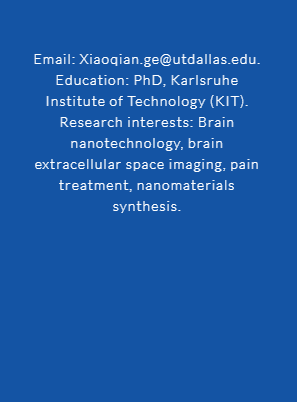 Xiaoqian Ge
Postdoc Associate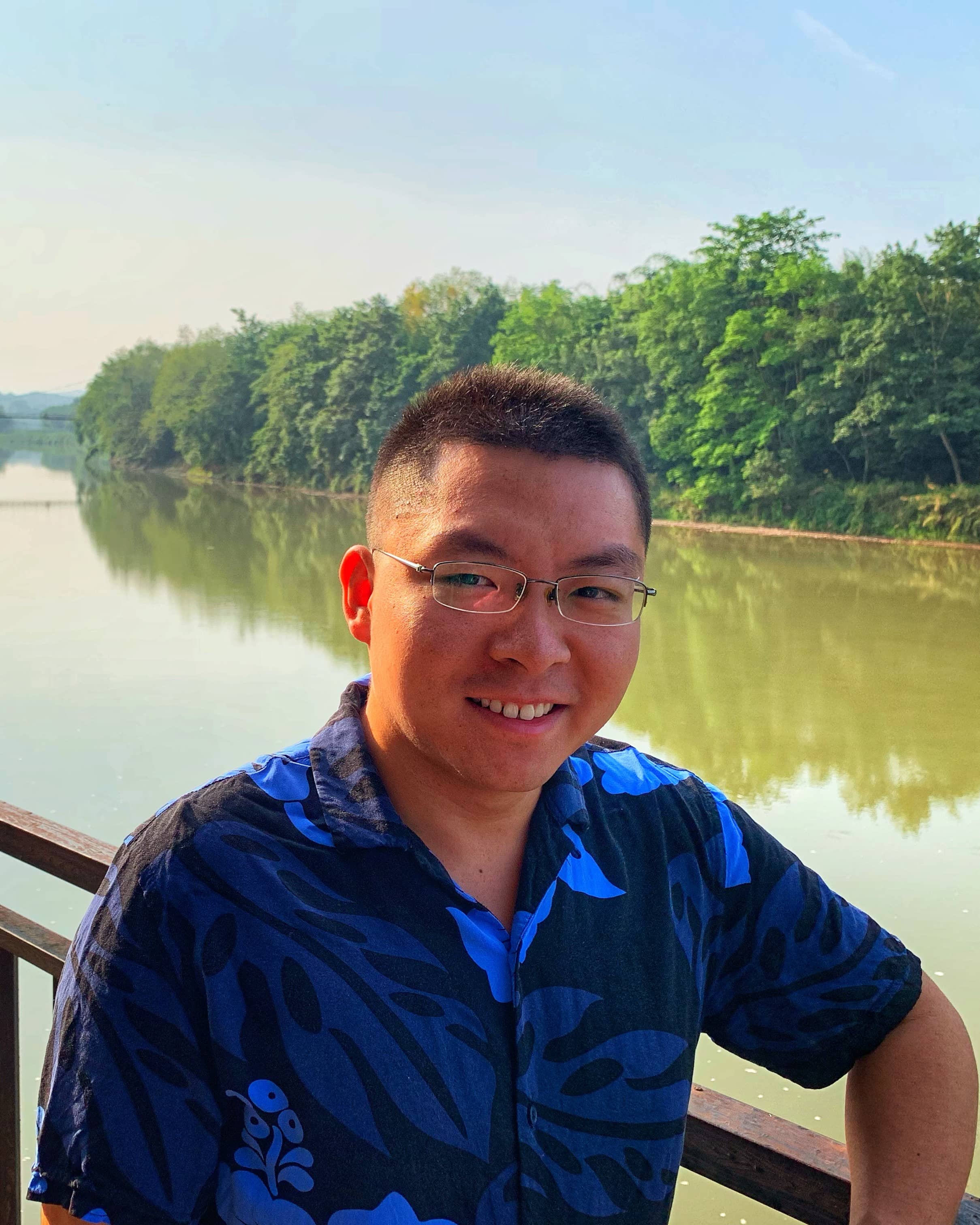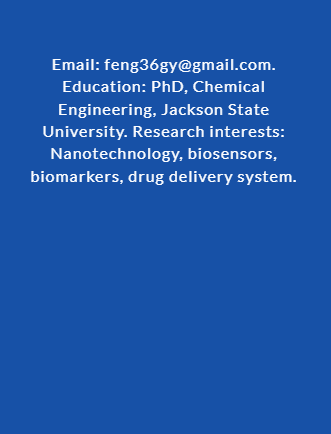 Ye Gao
Research Associate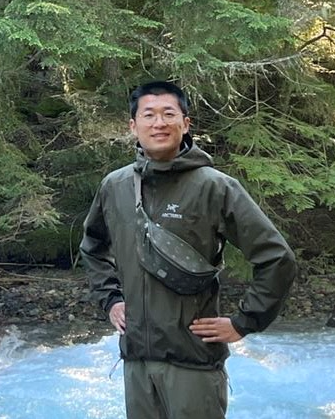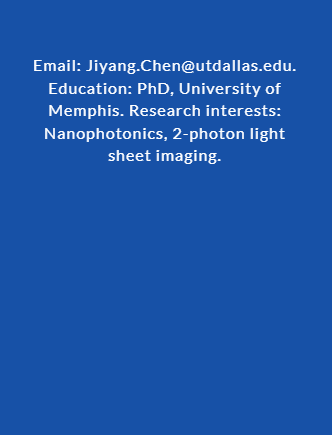 Jiyang Chen
Postdoc Associate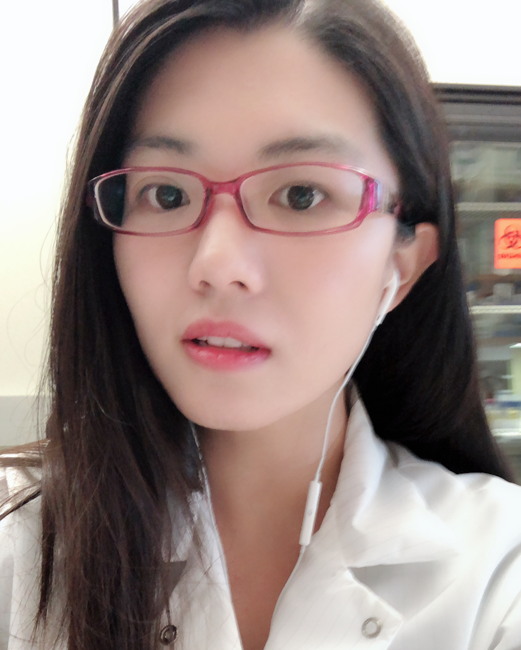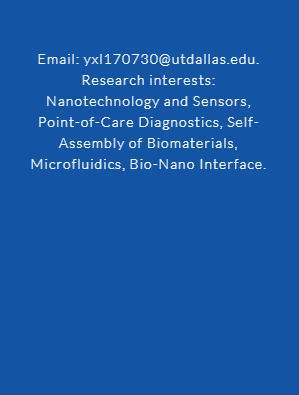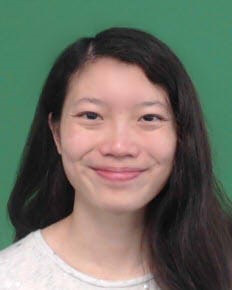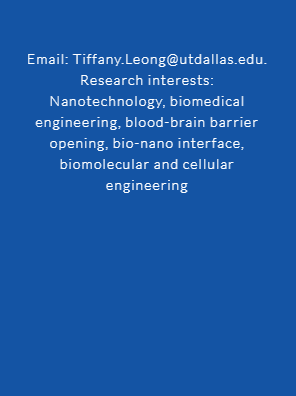 Tiffany Leong
PhD Student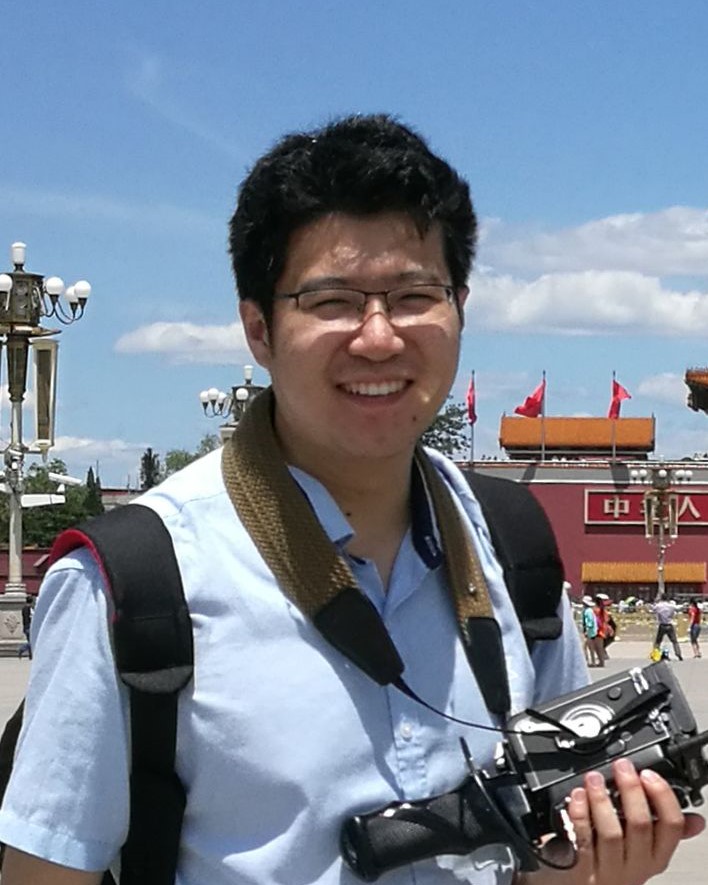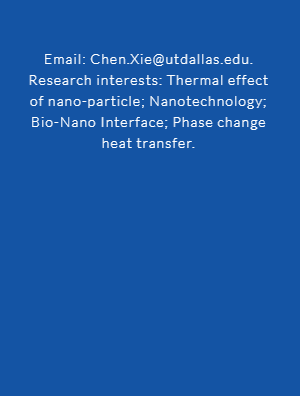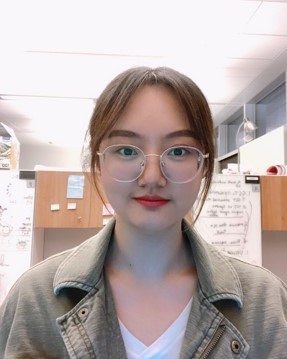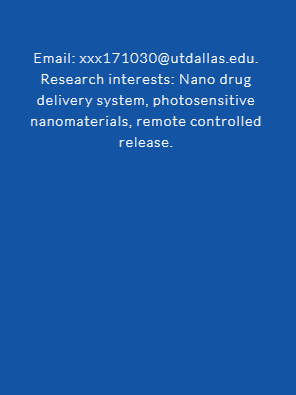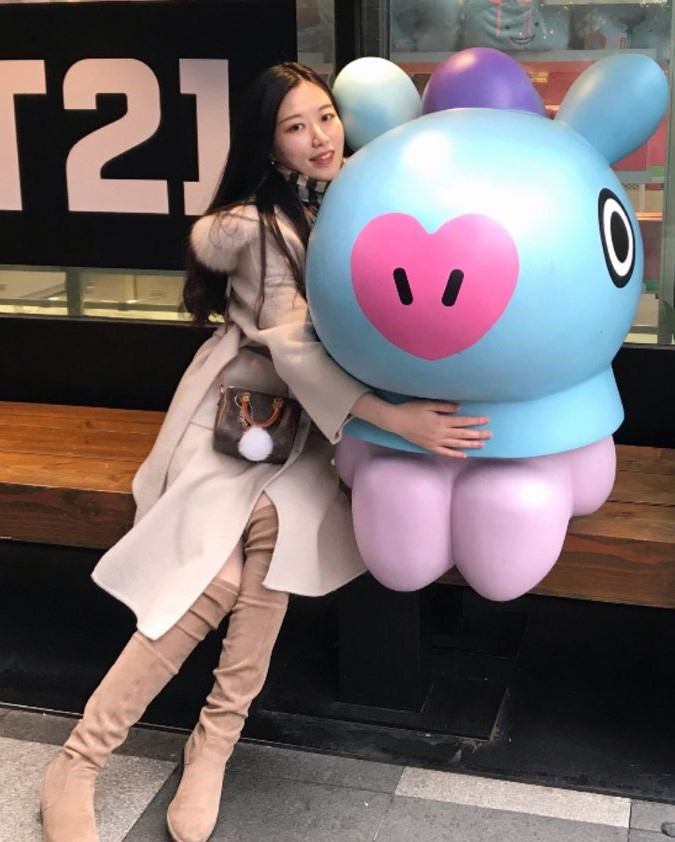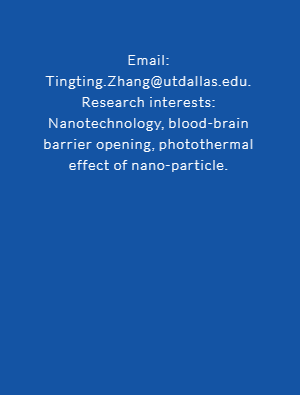 Tingting Zhang
PhD Student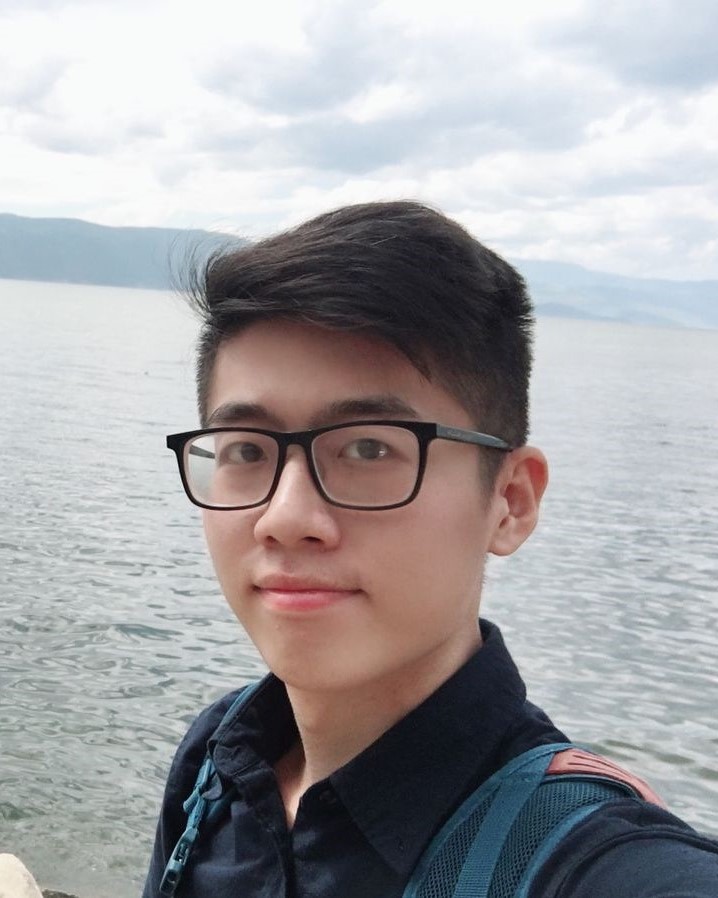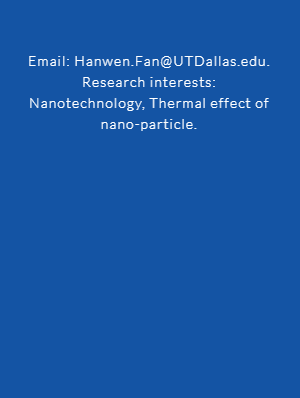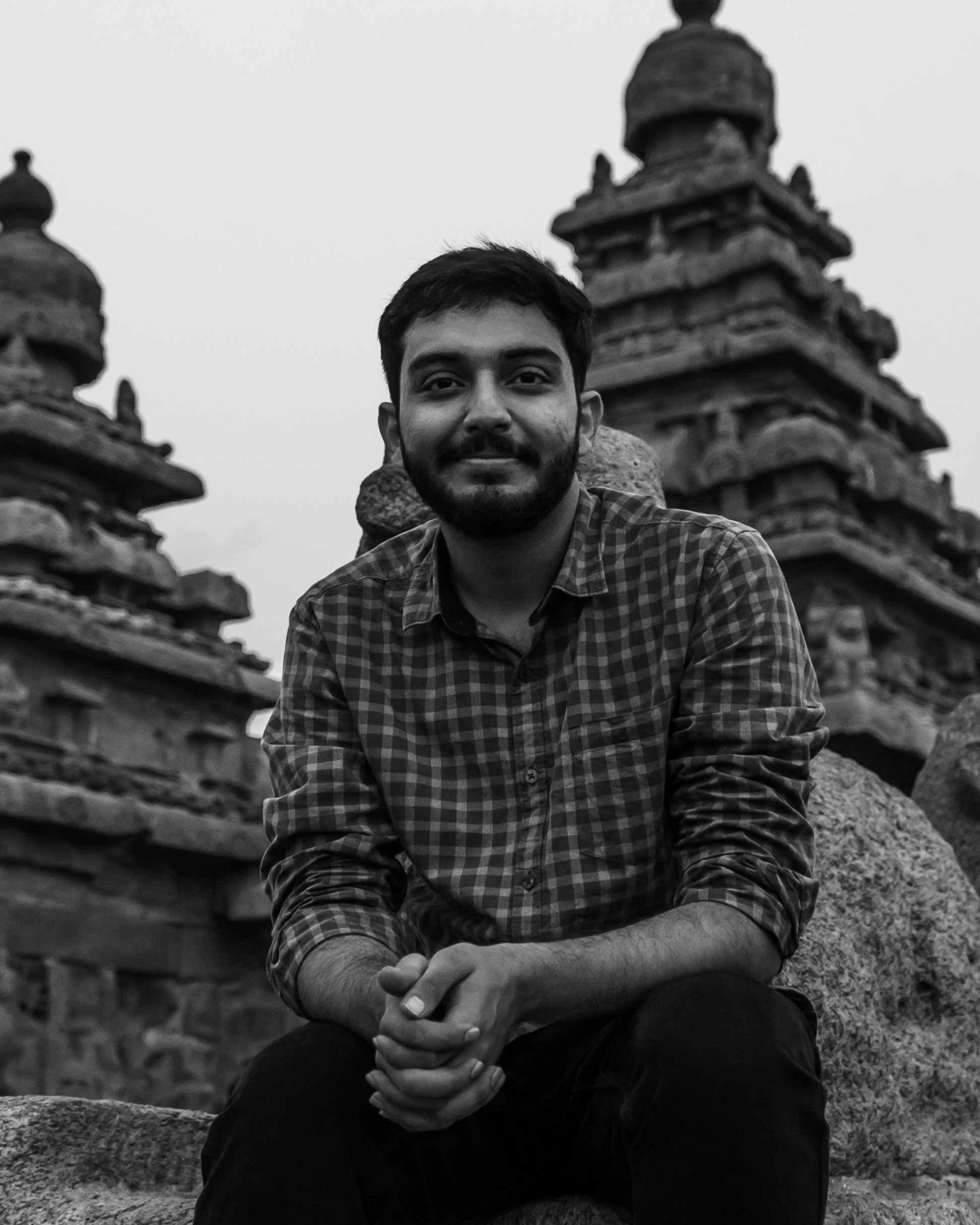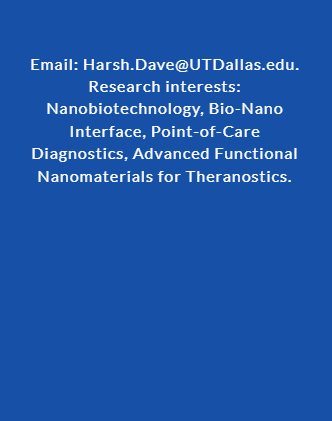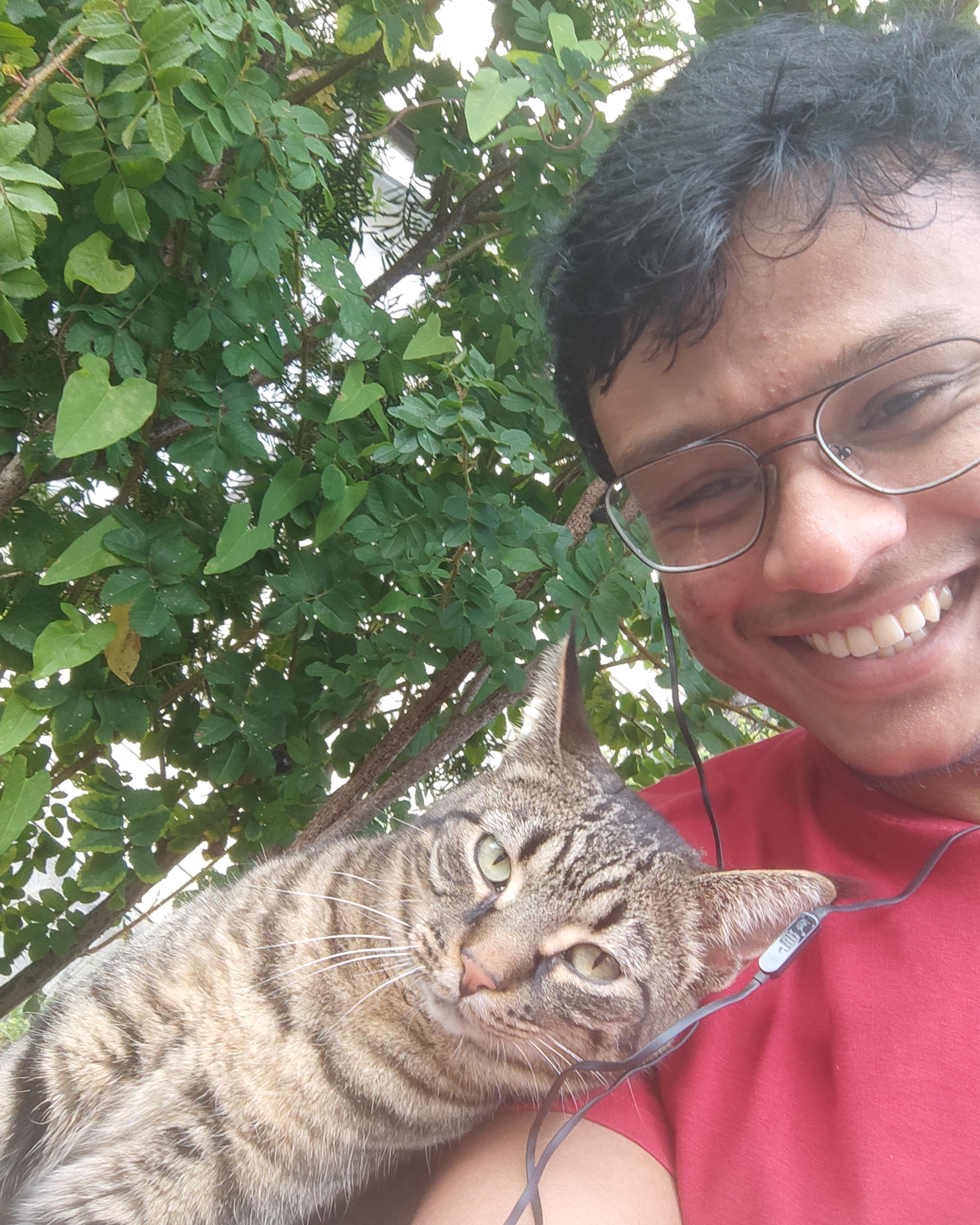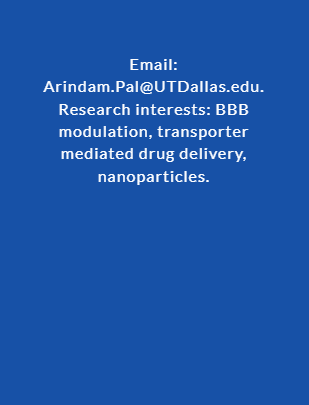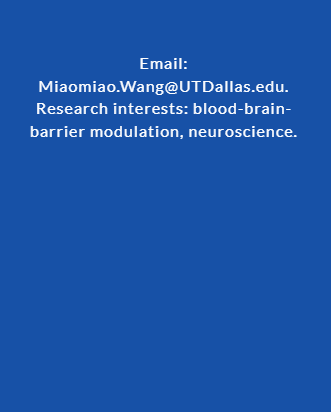 Miaomiao Wang
PhD Student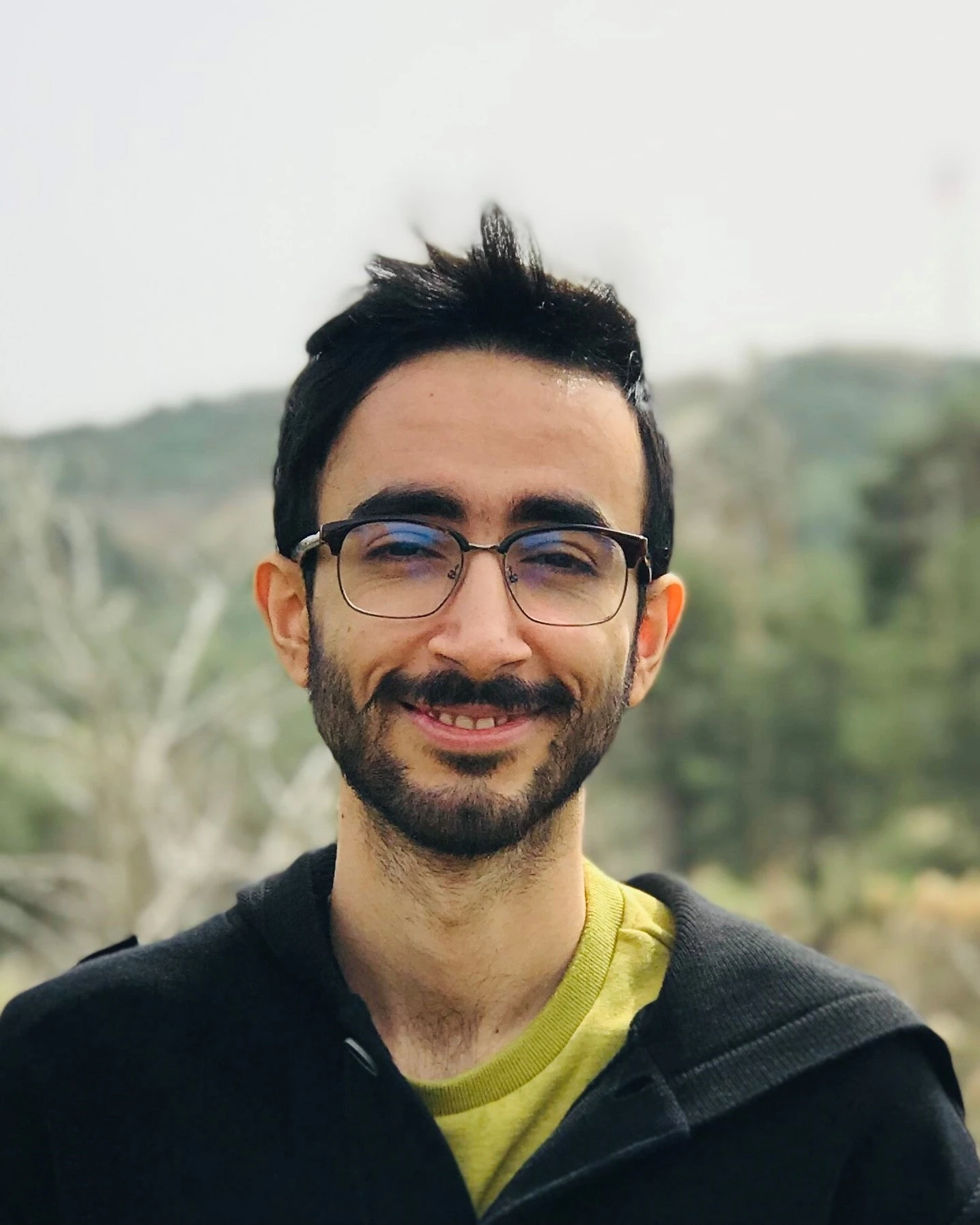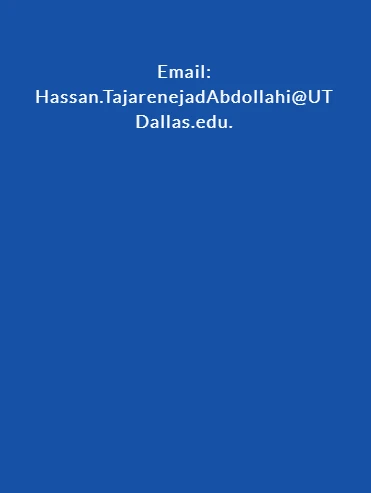 Hassan Tajarenejad Abdollahi
PhD Student, ME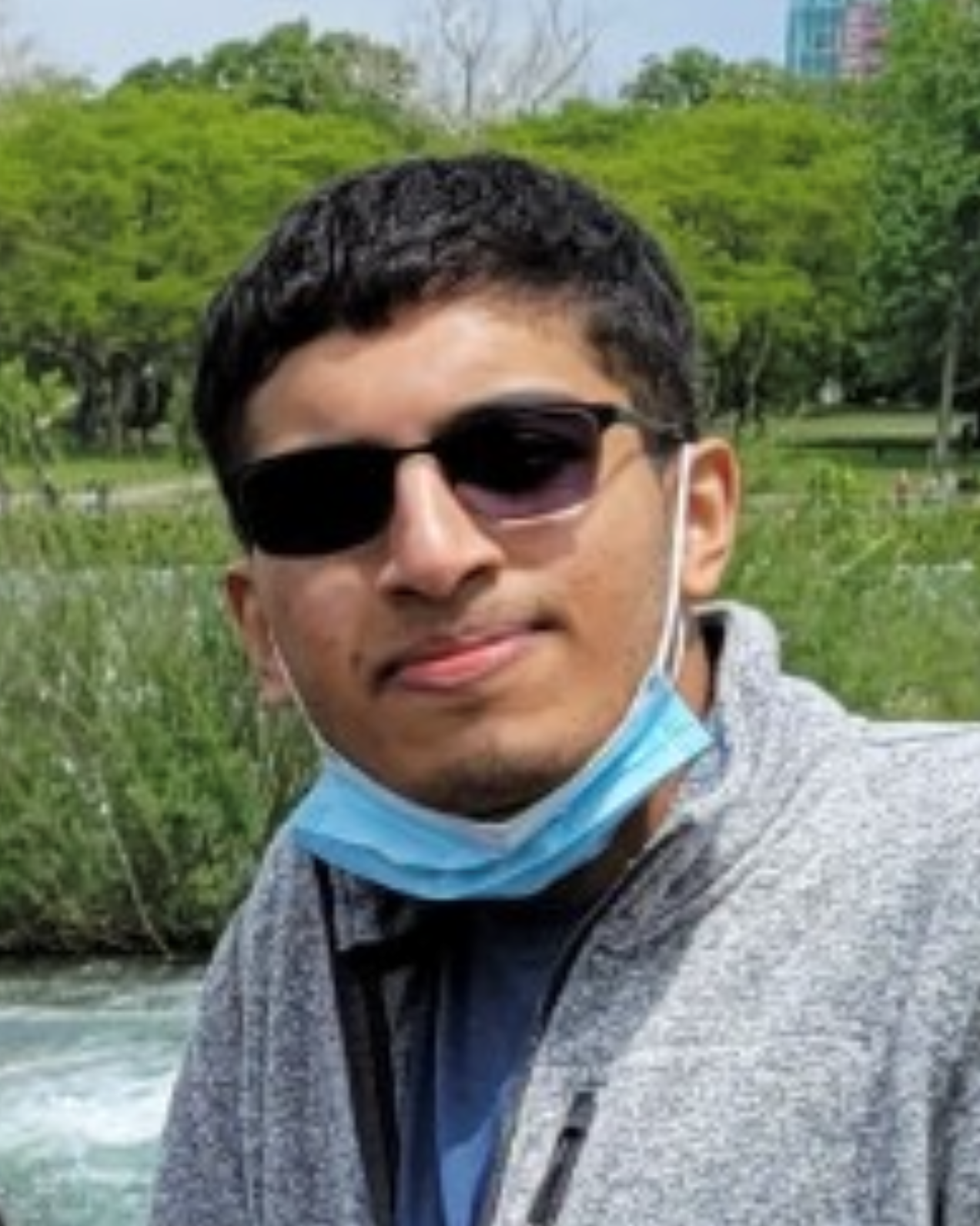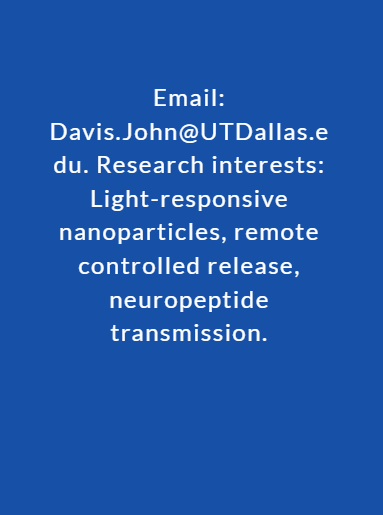 Davis John
B.S. in Biology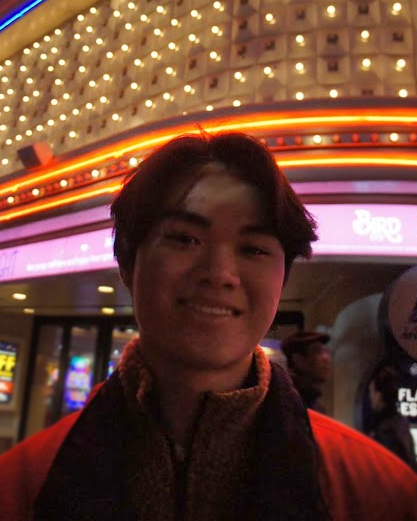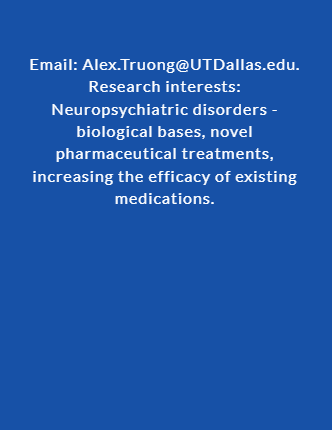 Alex Truong
B.S. in Neuroscience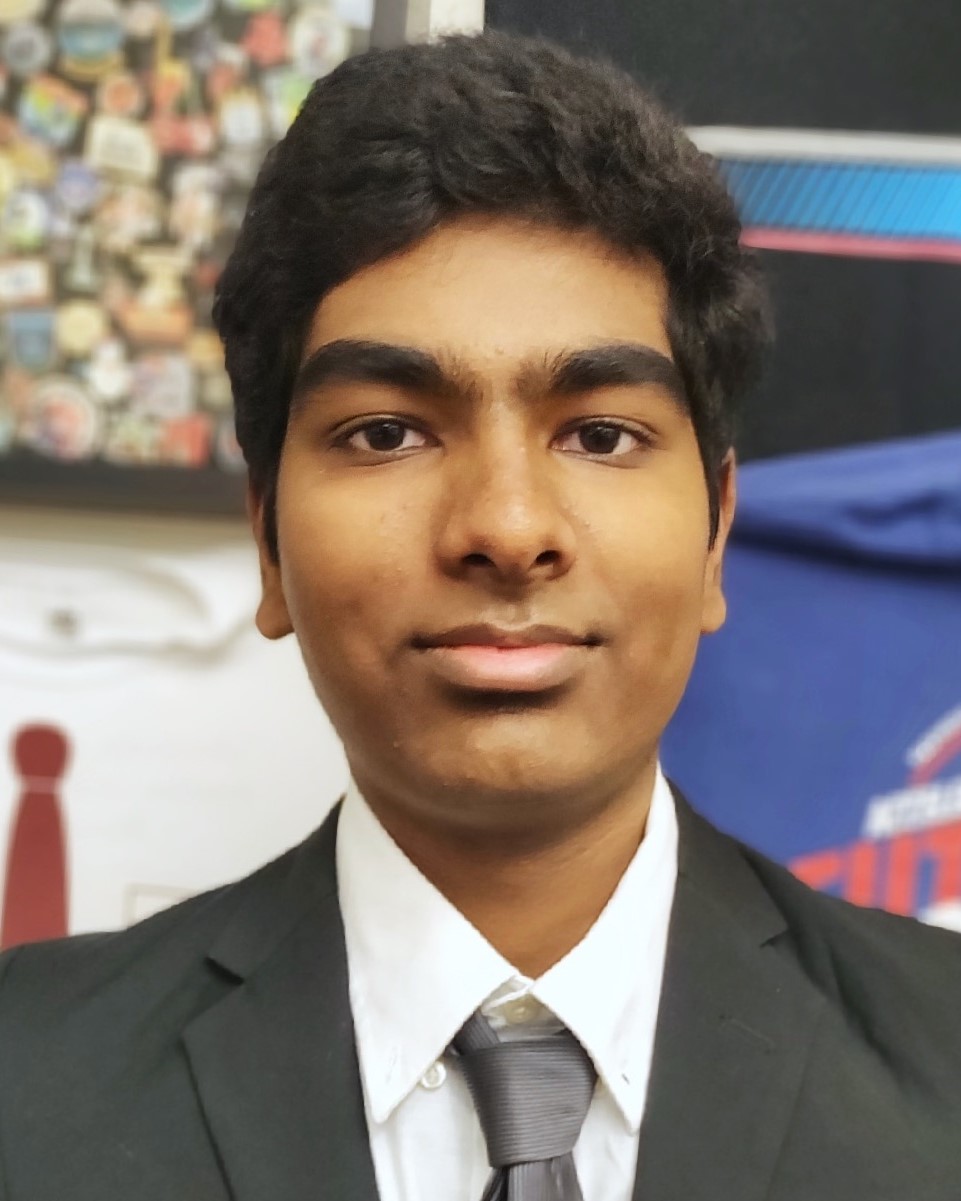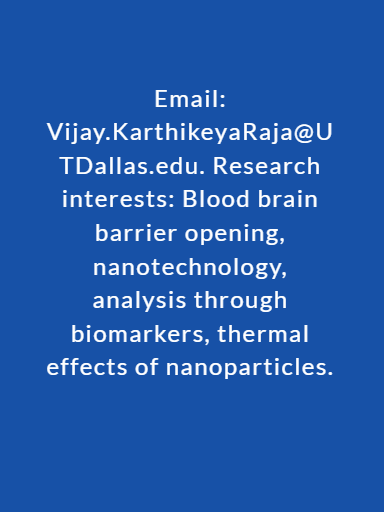 Vijay Karthikeya Raja
B.S. in Computer Science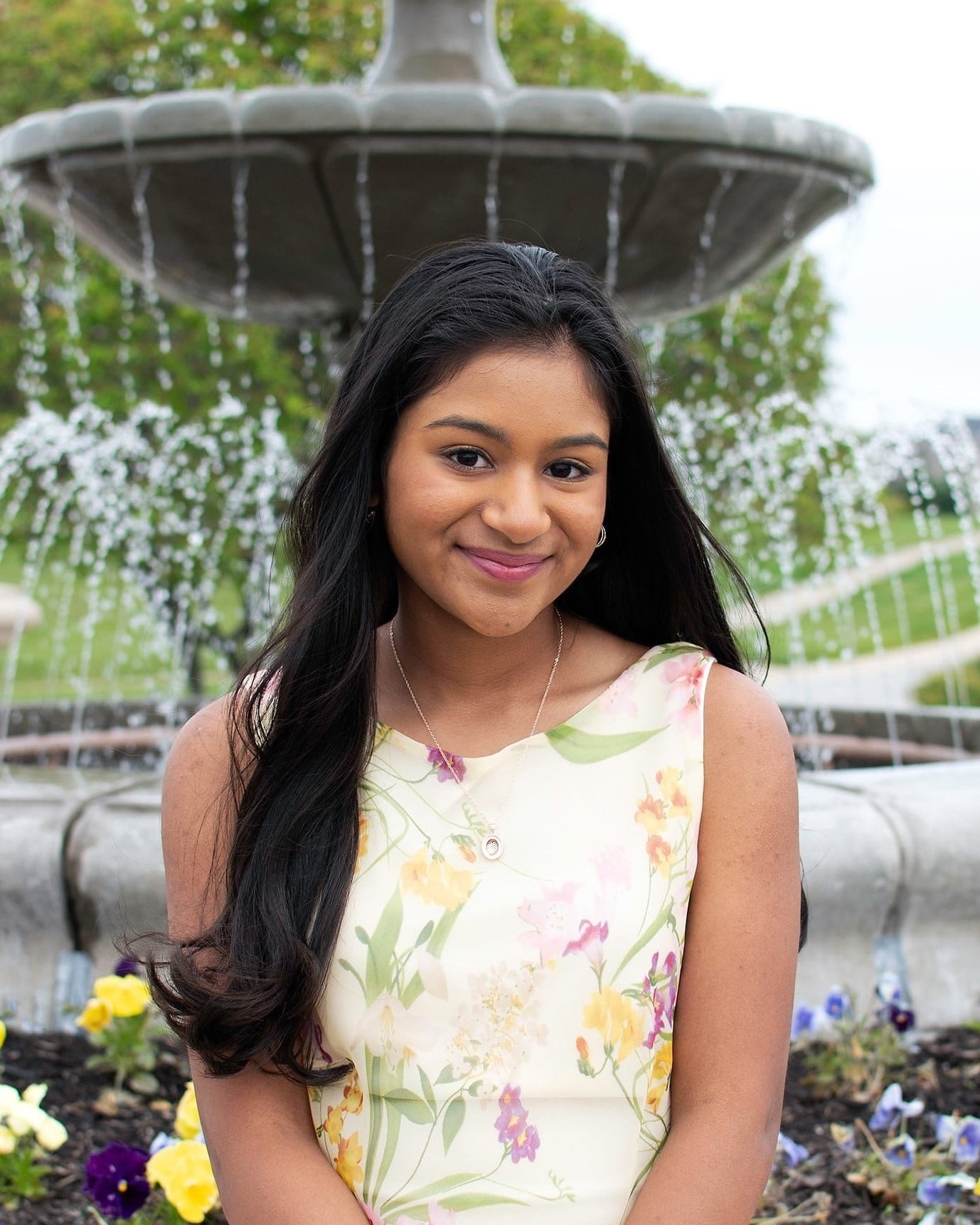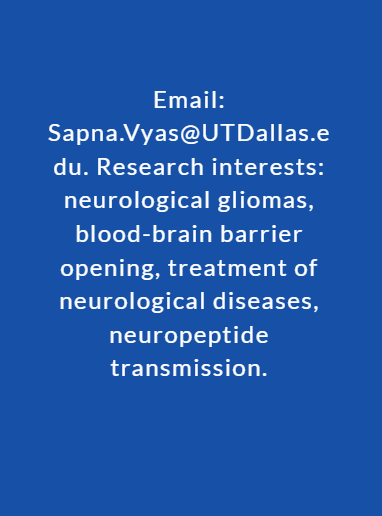 Sapna Vyas
B.S. in Healthcare Studies, Pre-Med Track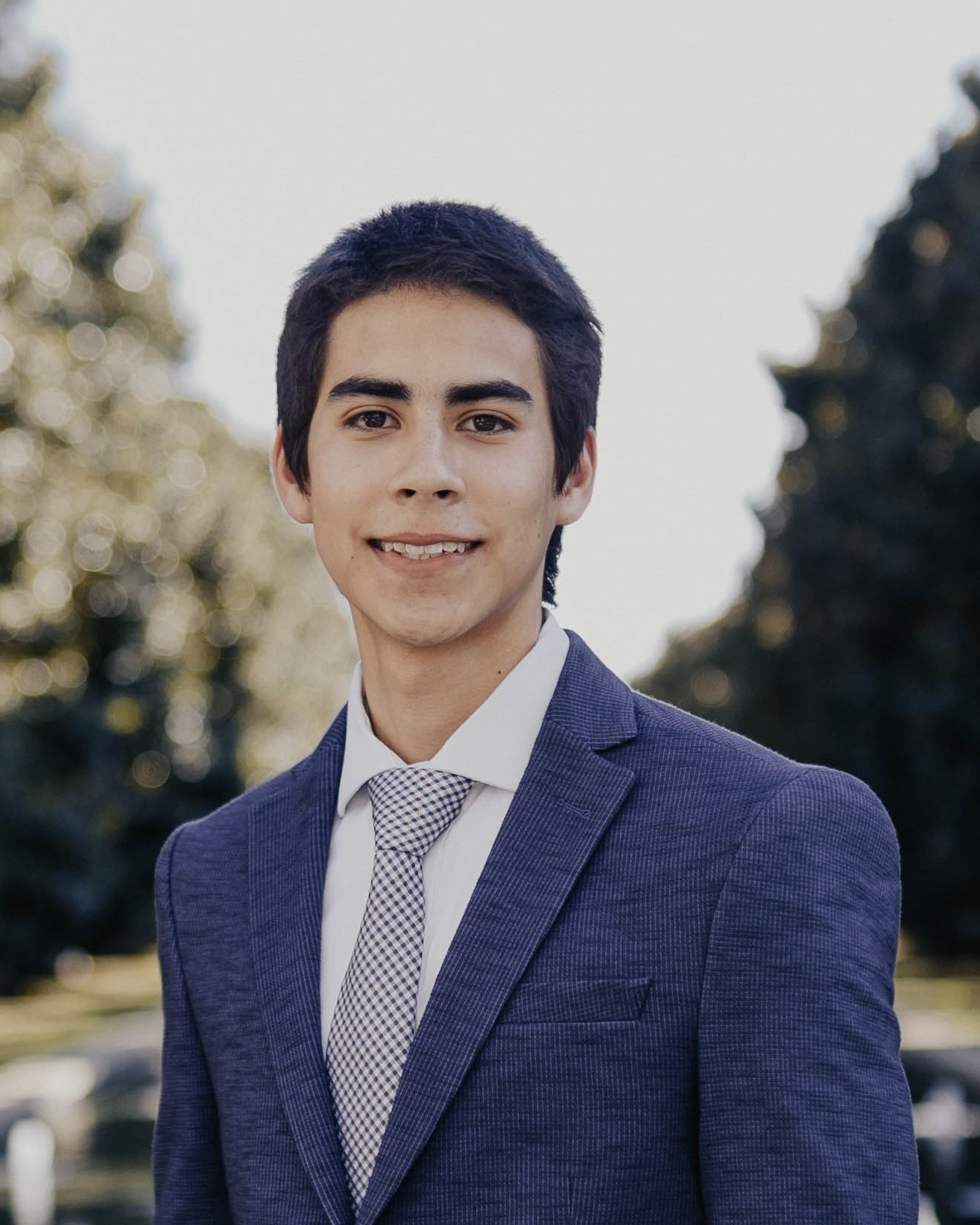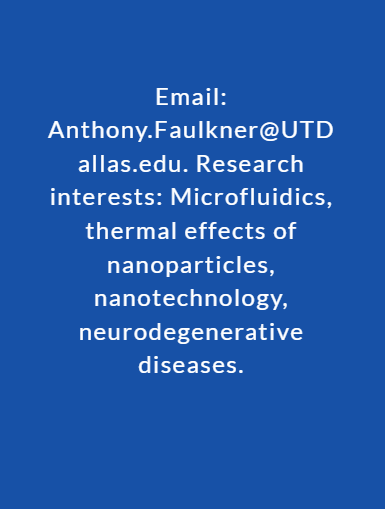 Anthony Faulkner
B.S. in Mechanical Engineering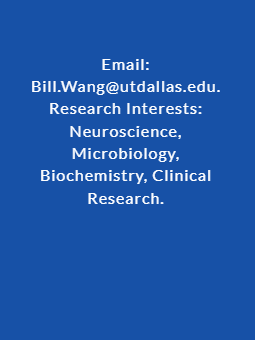 Bill Wang
B.S. in Healthcare Management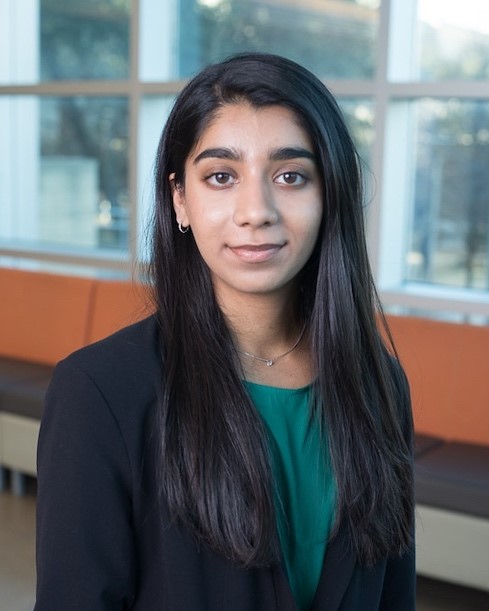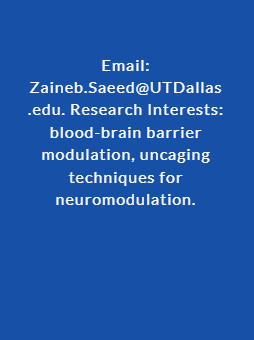 Zaineb Saeed
B.S. in Biology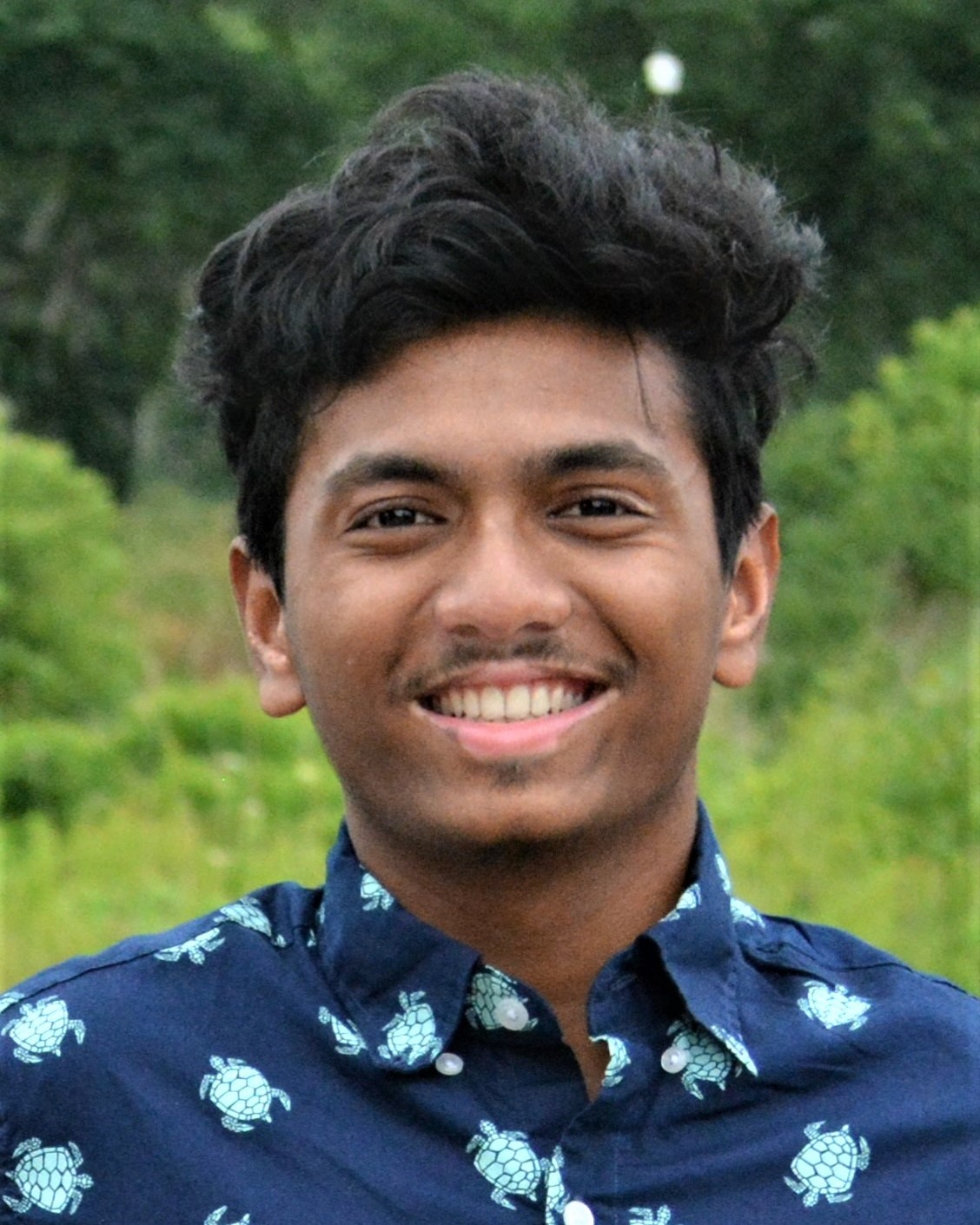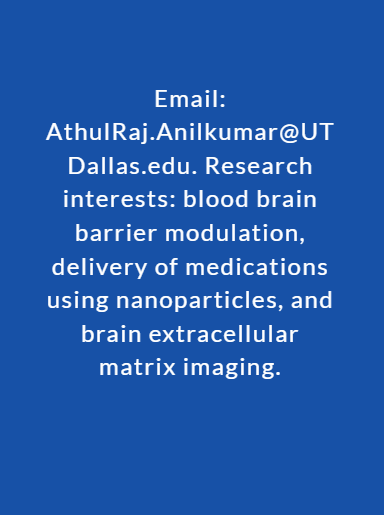 Athul Raj Anilkumar
B.S. in Biomedical Engineering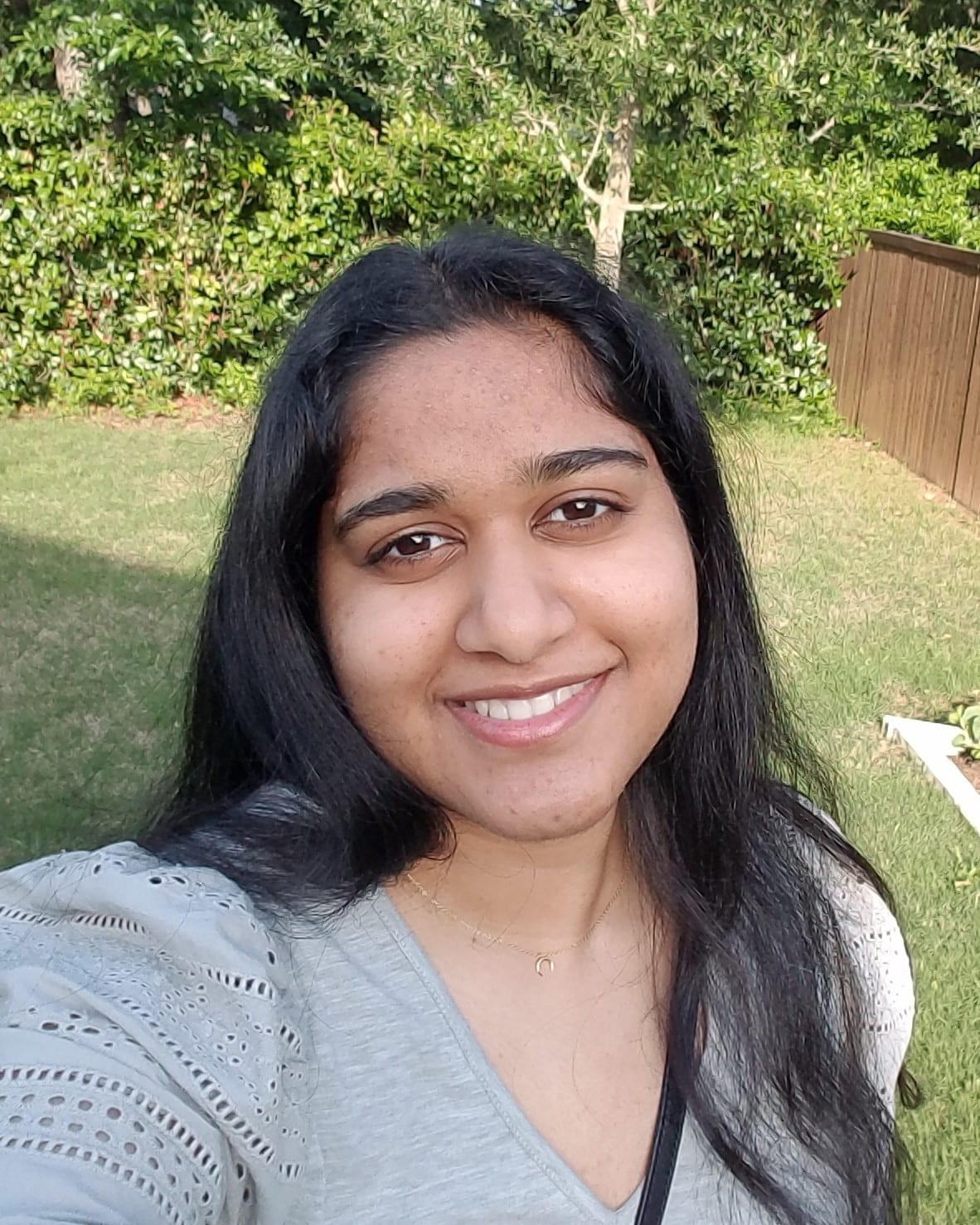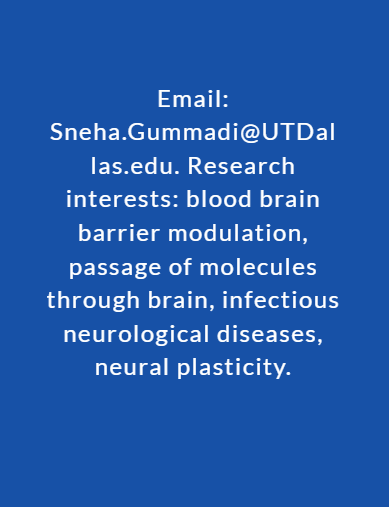 Sneha Gummadi
B.S. in Neuroscience and Cognitive Science
SPONSORED UNDERGRADUATE AND HIGH SCHOOL PROJECT TEAMS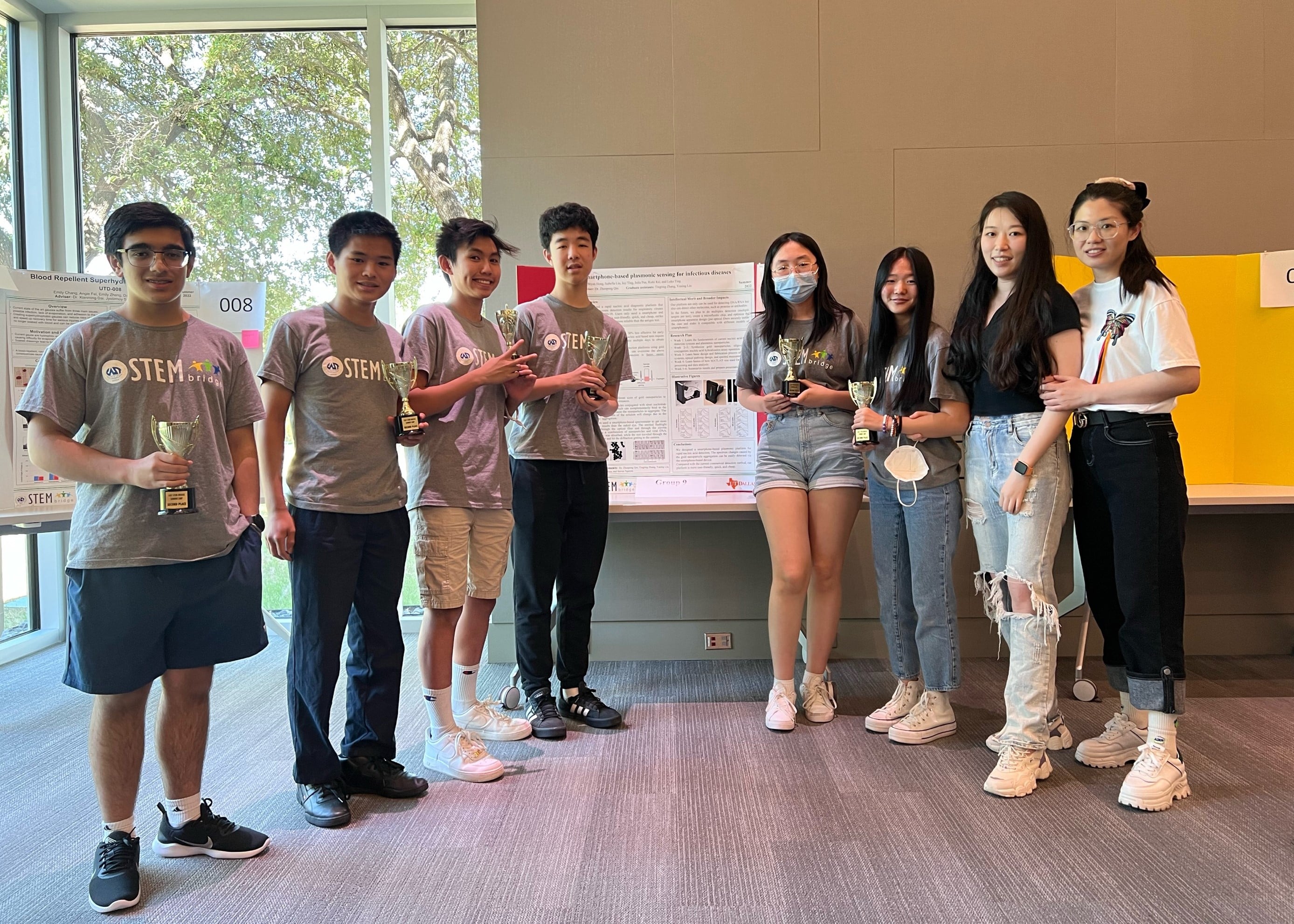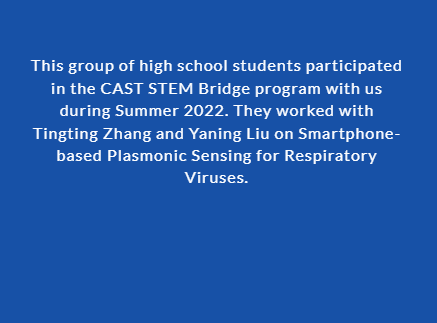 2022 Summer CAST

STEM

Group
Research Project: Smartphone-based Plasmonic Sensing for Respiratory Viruses
Team: Rishi Rai, Luke Ting, Steven Nguyen, Bryan Hong, Yufei Pan, Isabella Liu, Joy Ting (not pictured)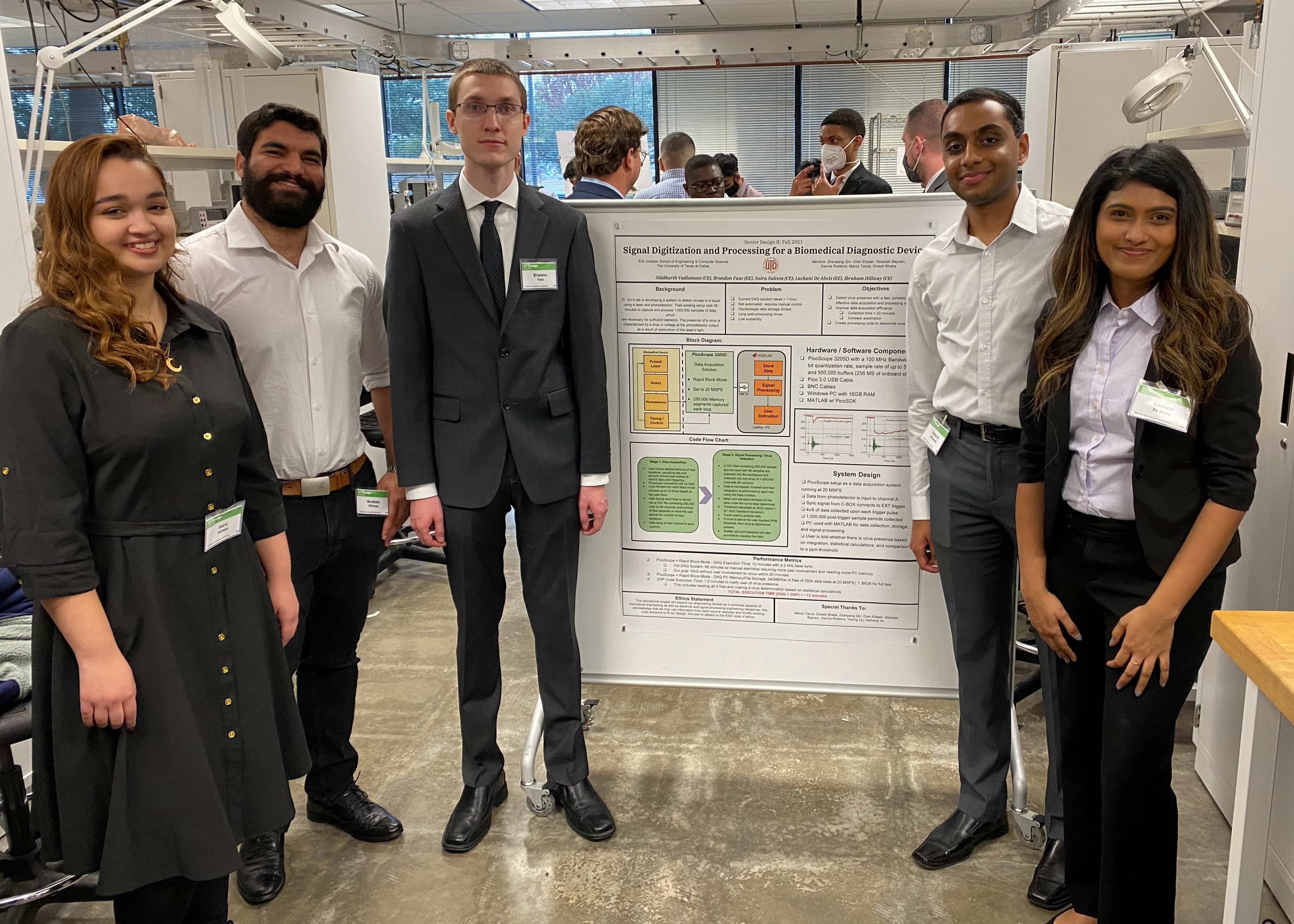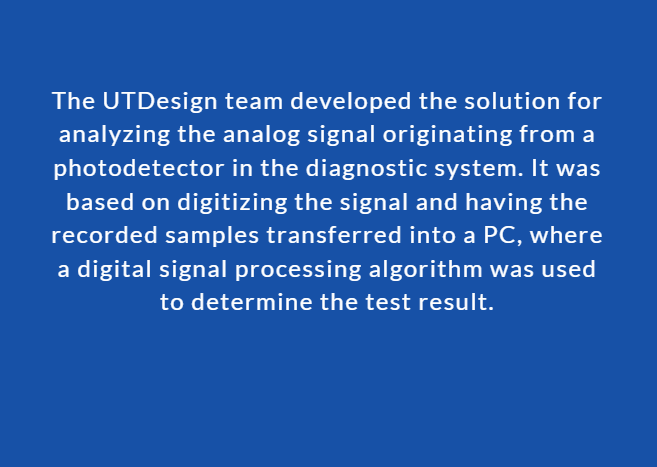 2021 UT Design Group 1304
Signal Digitization and Processing for a Biomedical Diagnostic Device
Team: 
Saira Saleem,
Ibrahim Hillway,
Brandon Faas,
Siddharth Vadlamani,  Lashani De Alwis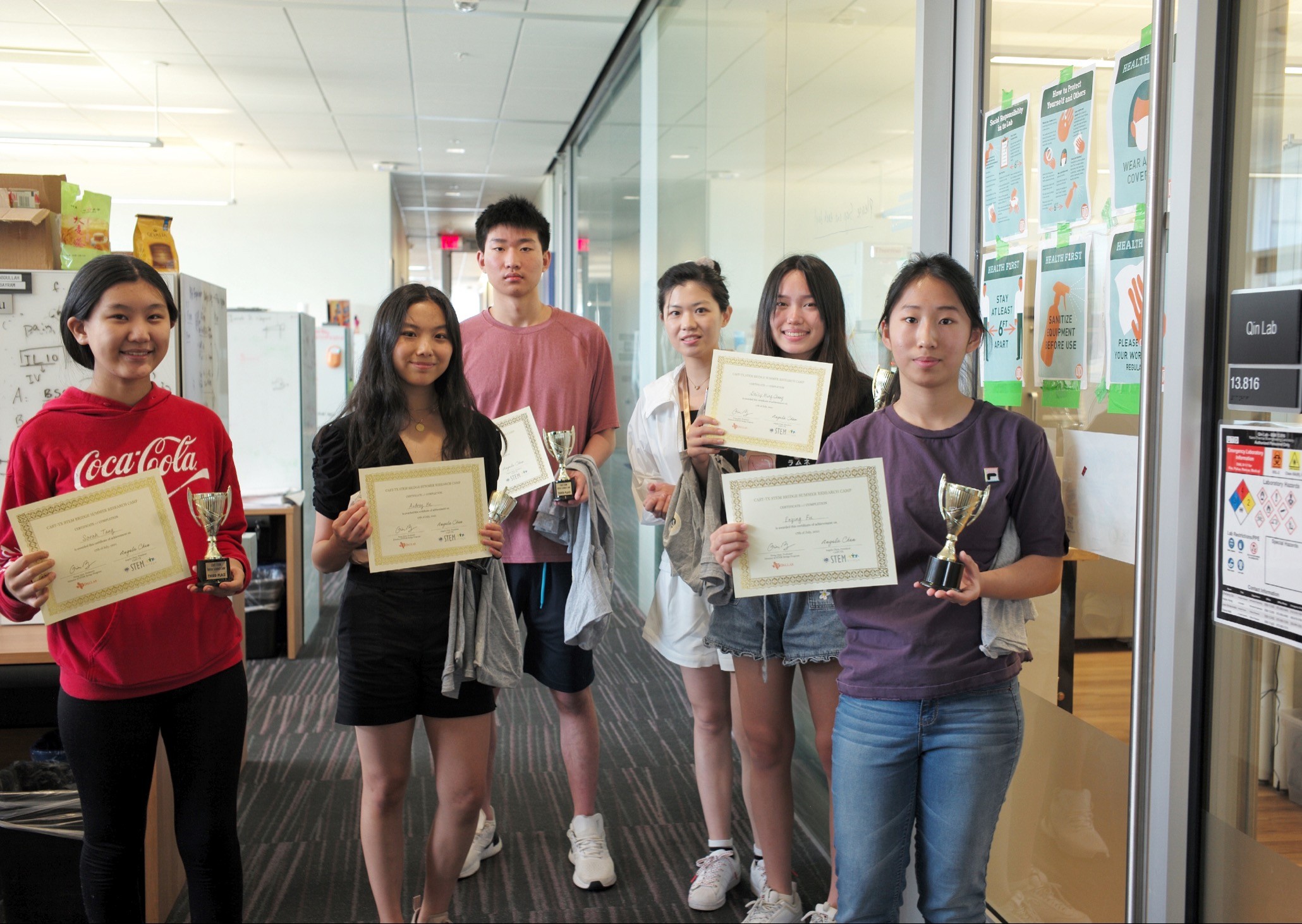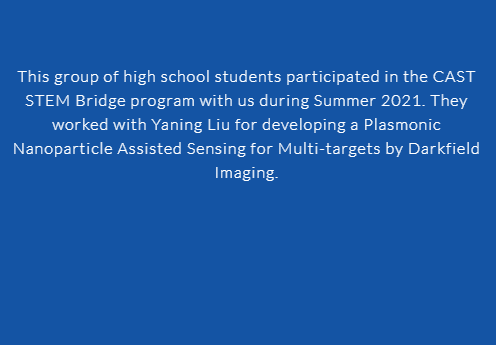 2021 Summer CAST

STEM

Group
Research Project: Plasmonic Nanoparticle Assisted Sensing for Multi-targets by Darkfield Imaging
Team: Daisy Ming Chang, Audrey He, Enying Fu, Zach Li, Sarah Tang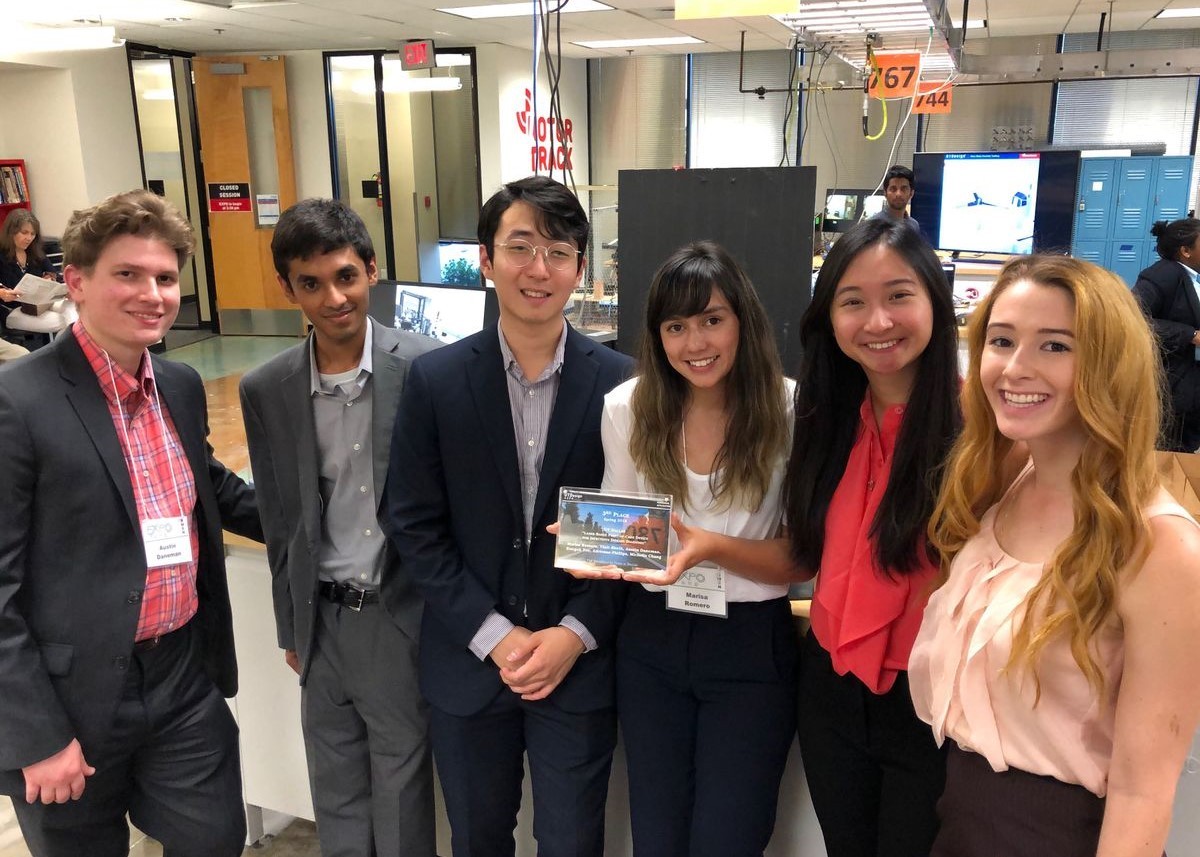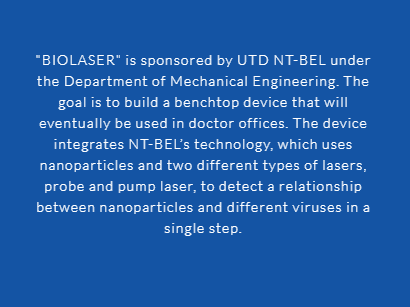 2019 UT Design Group 772
BIOLASER:  Laser-Based Point of Care for Diagnosing Infectious Diseases
Team:  Austin Daneman, Vinit Sheth, John Yoo, Marisa Romero, Michelle Chang, Adrienne Phillips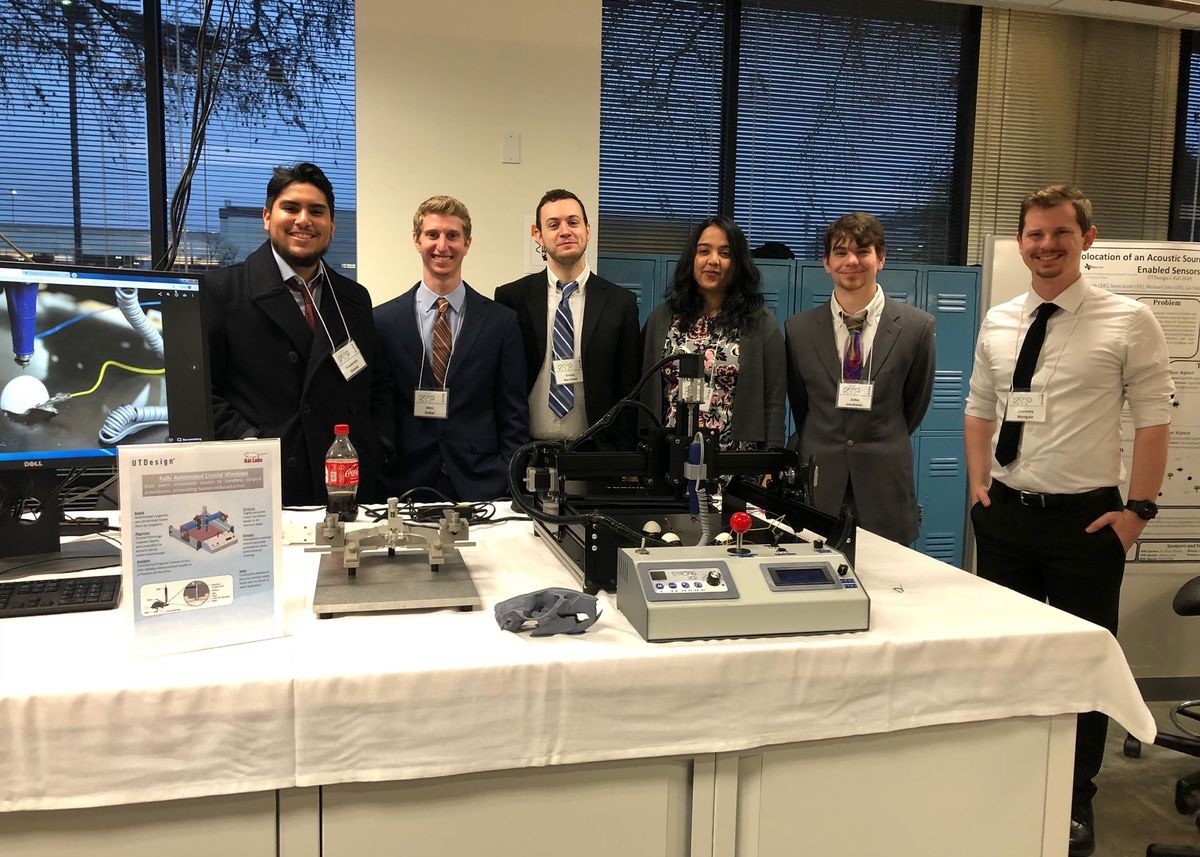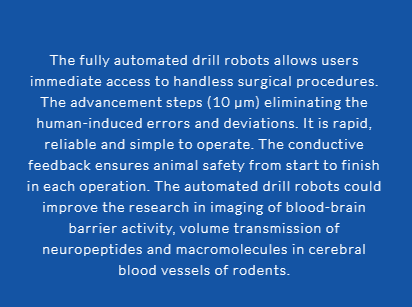 2018 UT Design Group 691
Rat Labs: Fully Automated Cranial Windows
Team:  Frederick Cossio, Alec Zobal, Craig Hartnell, Sukhmani Sandhu, John Jackson
2018 Summer CAST

STEM

Group
Research Project: Synthesis of Gold nanoparticles (AuNP) with asymmetric functionalization
Team:  Kaitlyn Liu, Shirley Wu, David Ye, Andrew Zhang, Judy Zhou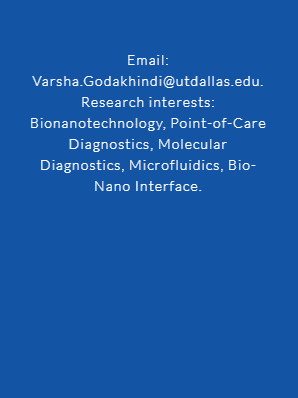 Varsha Godakhindi
PhD Student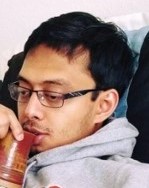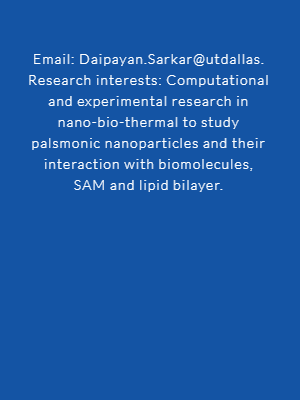 Daipayan Sarkar
PhD, Visiting Scholar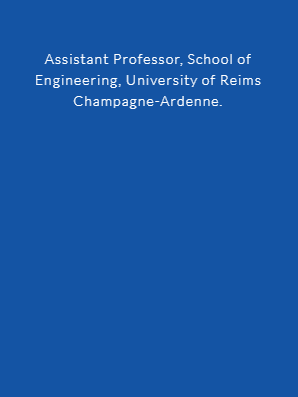 Joana Randrianalisoa
Visiting Scholar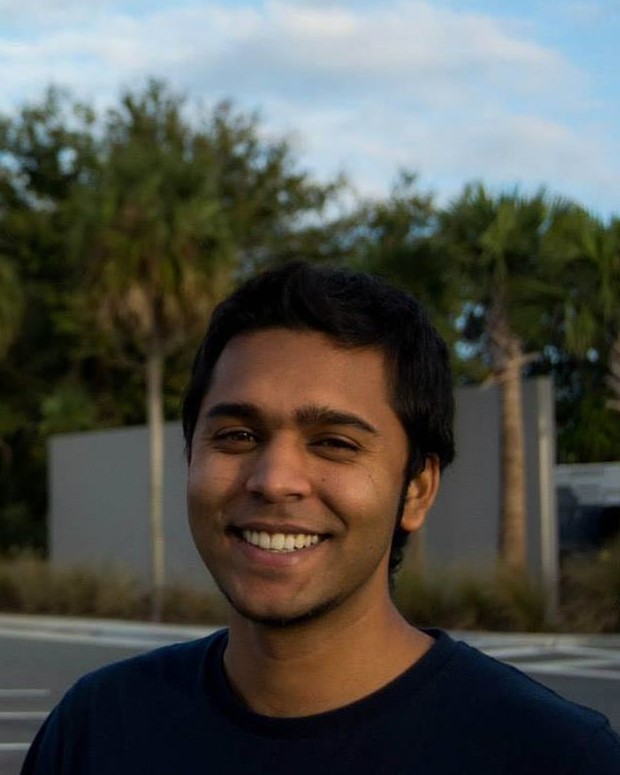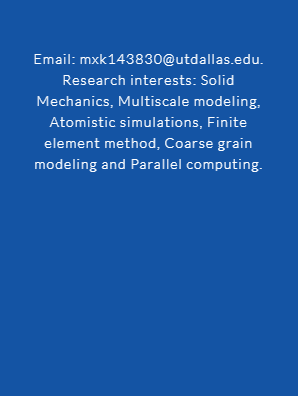 Mohammad Karim
Postdoc Associate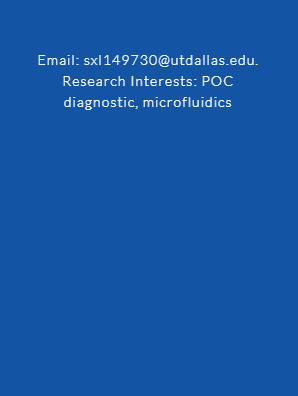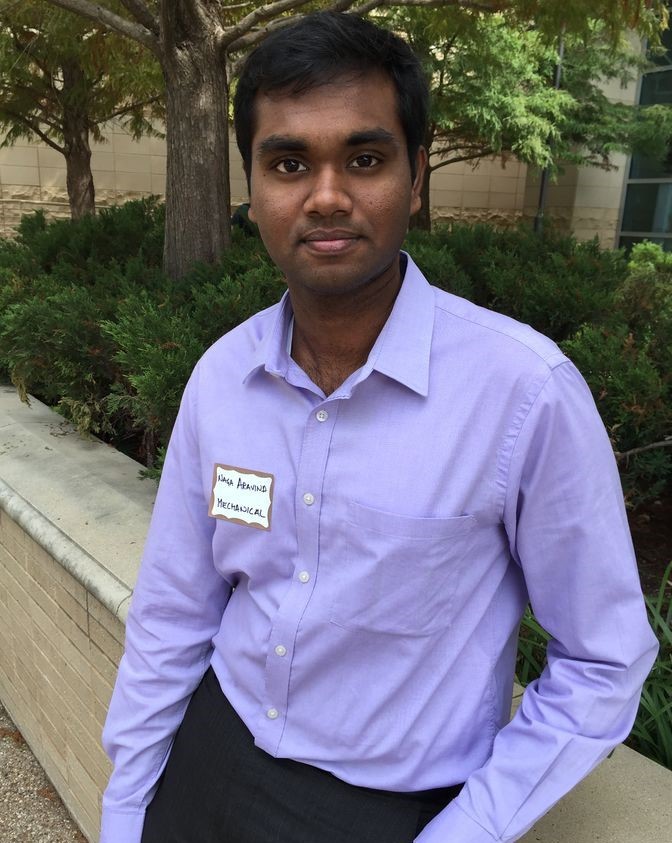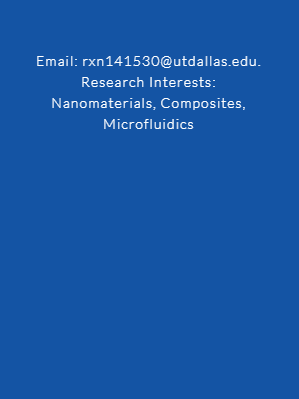 Aravind Revuru
MS Student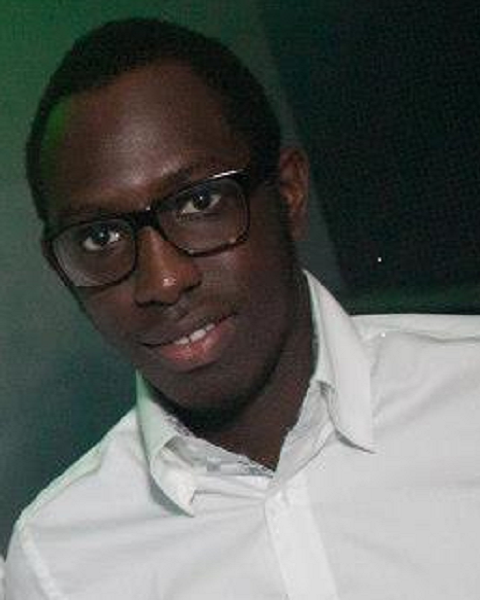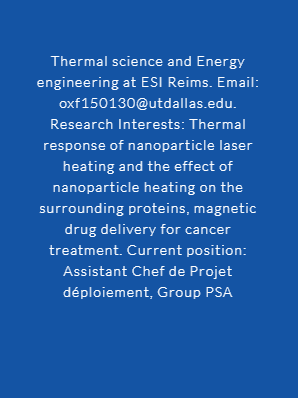 Oumar Fall
Visiting MS Student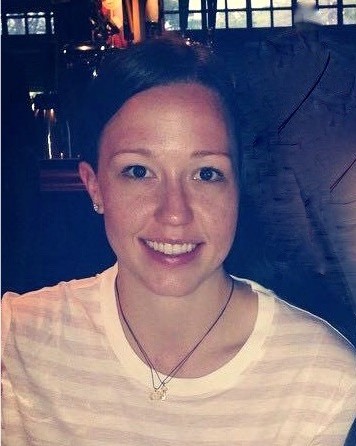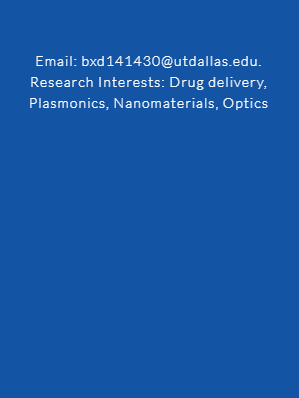 Baileigh Darnell
MS Student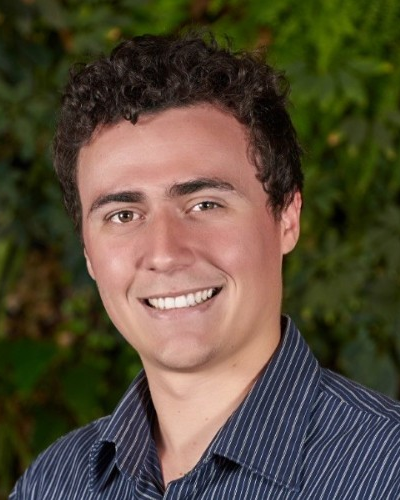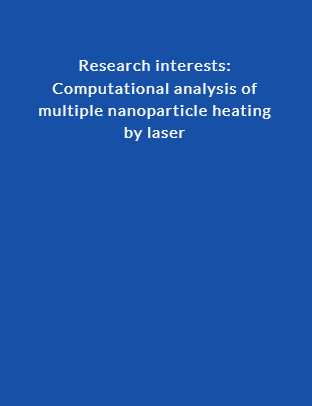 Johan Cazals
Visiting MS Student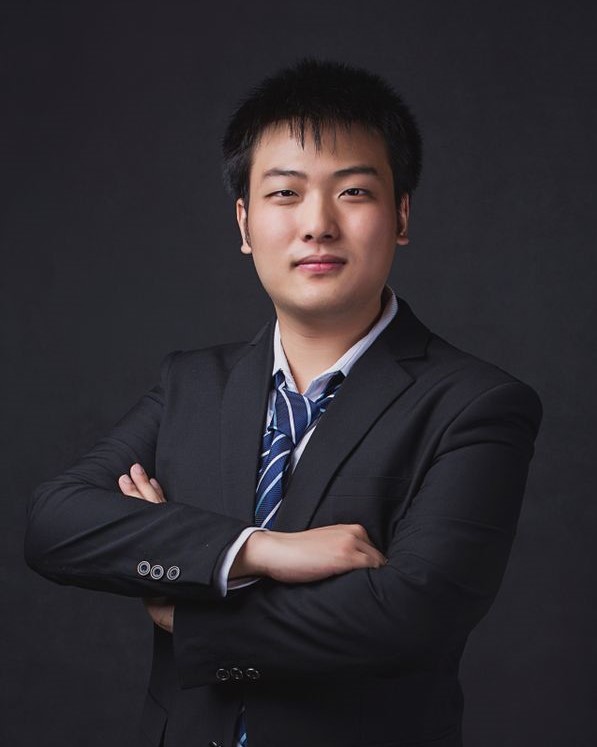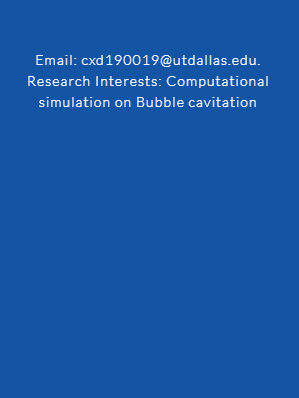 Chaoran Dai
B.S. in Energy and Power Engineering, Xi'an Jiaotong University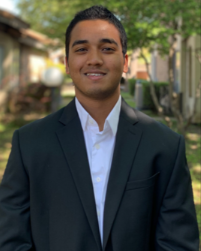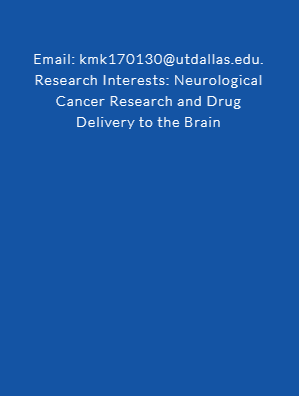 Krutin Kumar
B.S. in Neuroscience with a minor in Innovation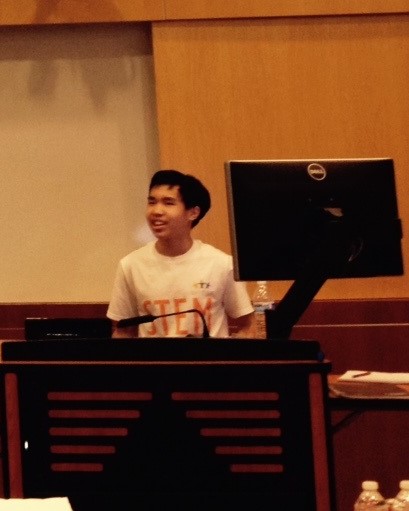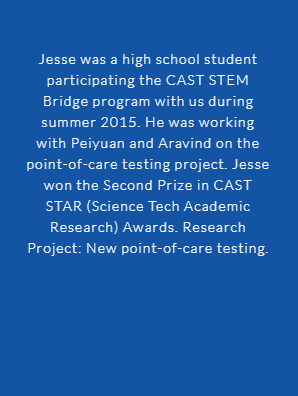 Jesse Zou
High school, CAST STEM Bridge program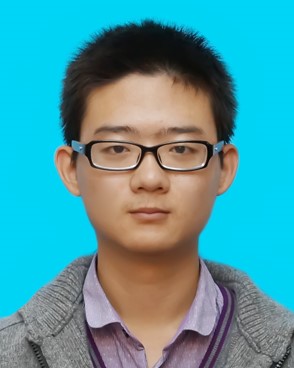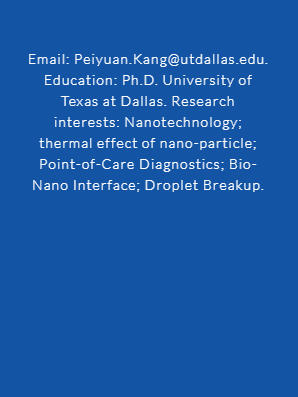 Peiyuan Kang
Research Associate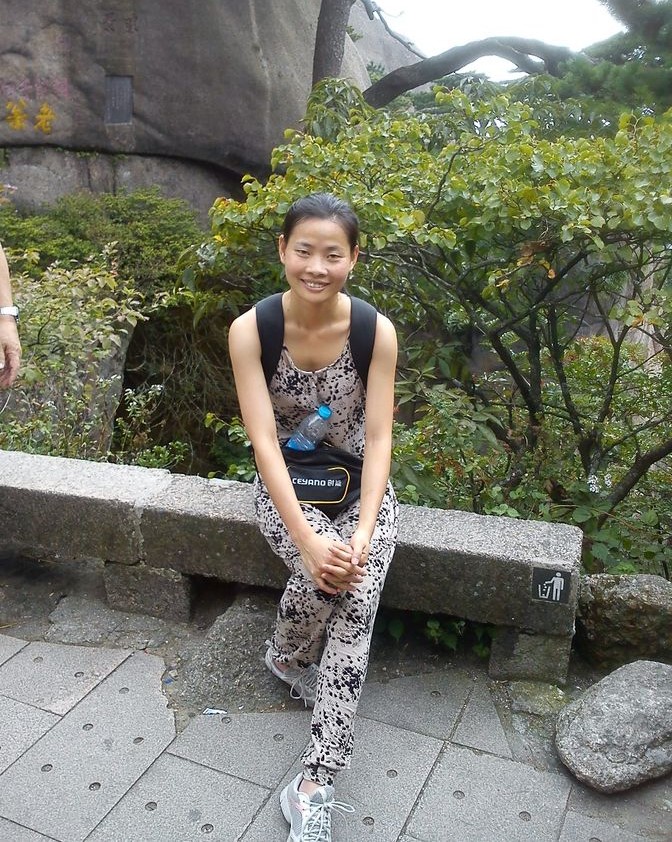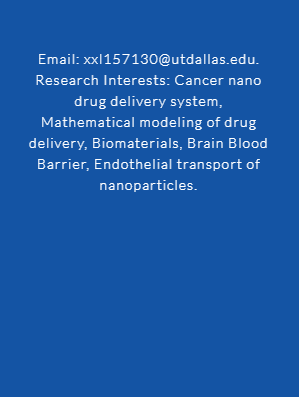 Xiuying Li
Research Scientist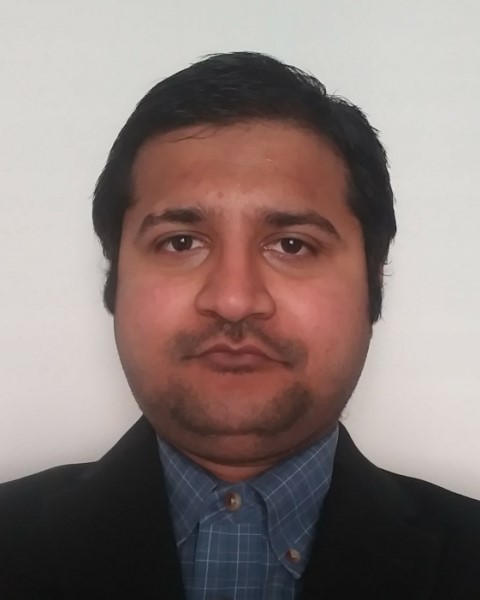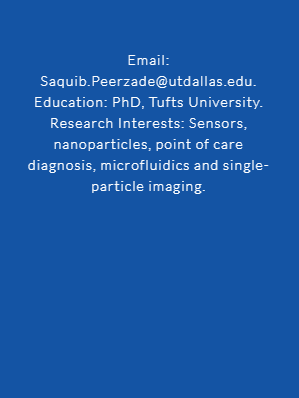 Saquib Peerzade
Postdoc Associate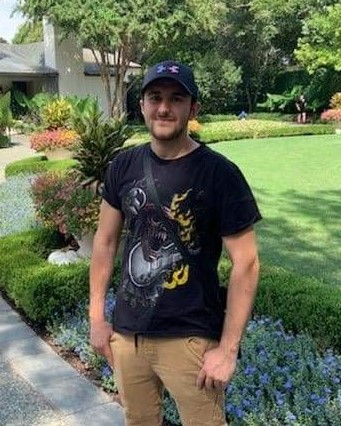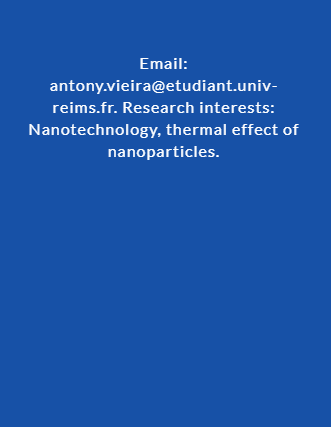 Antony Vieira
Visiting MS Student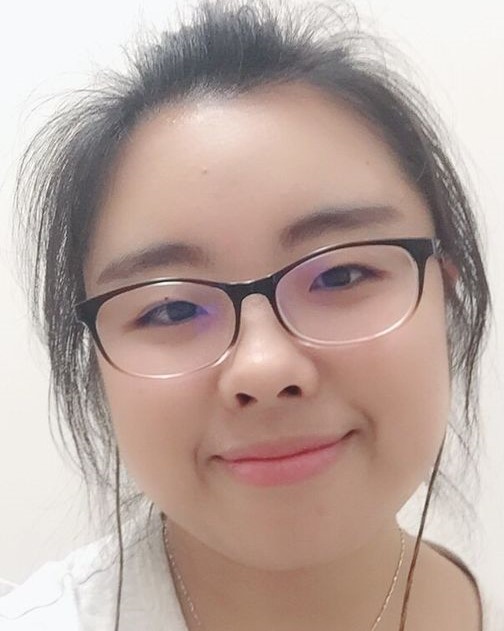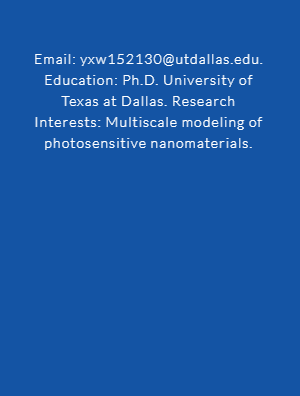 Yang Wang
Research Associate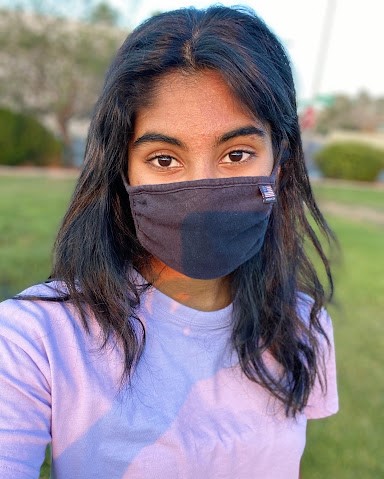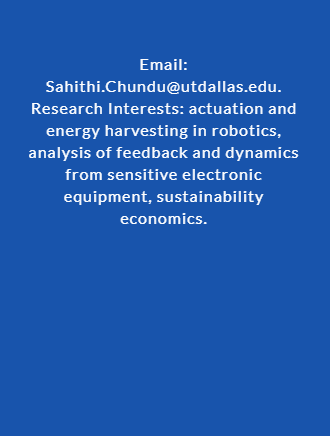 Sahi Chundu
B.S. in Mechanical Engineering and Economics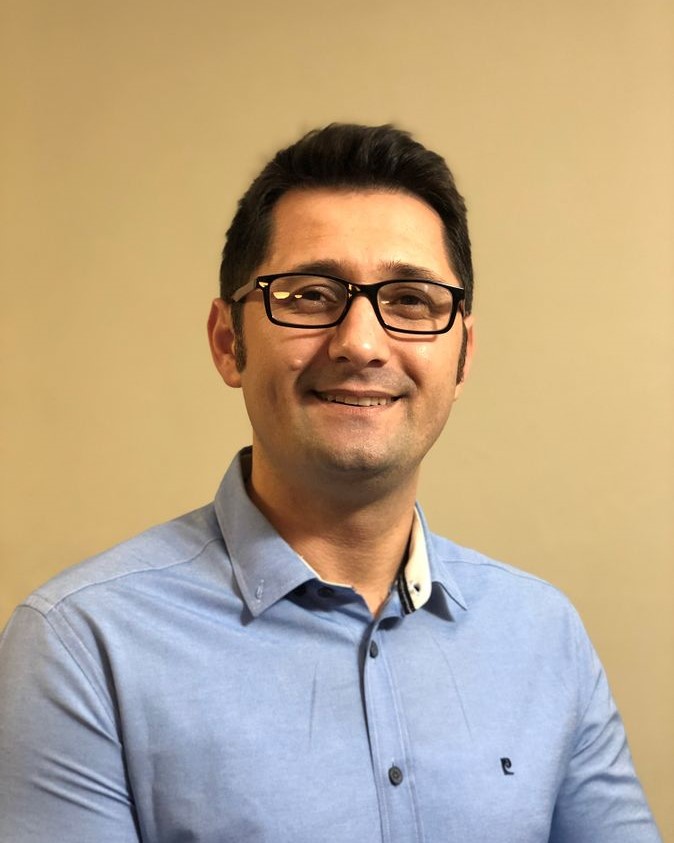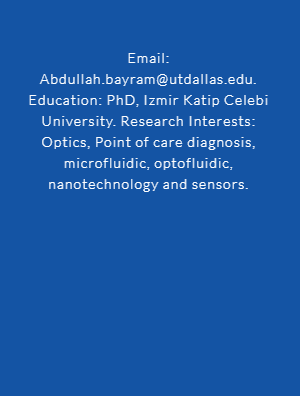 Abdullah Bayram
Postdoc Associate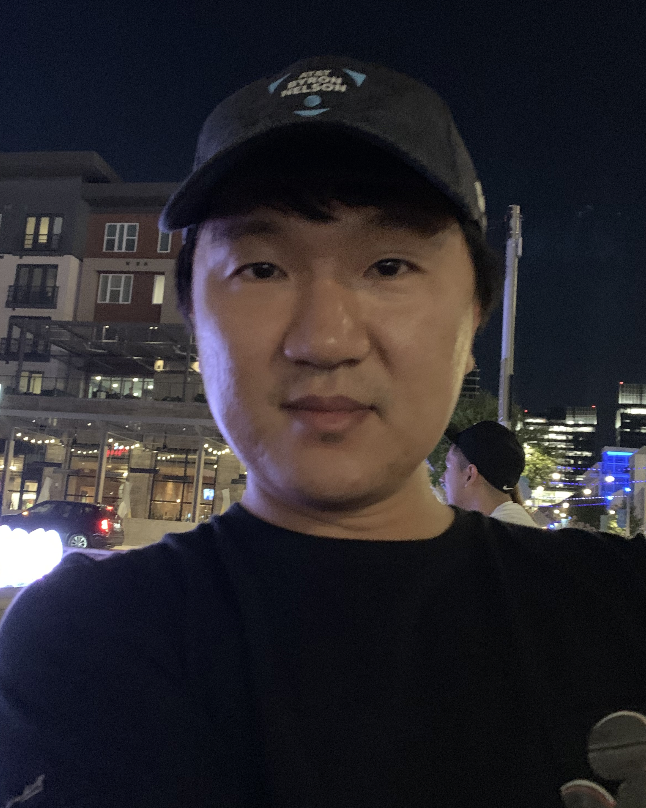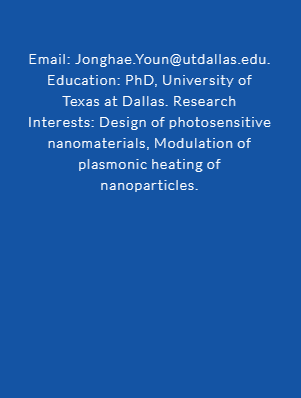 Jonghae Youn
Postdoc Associate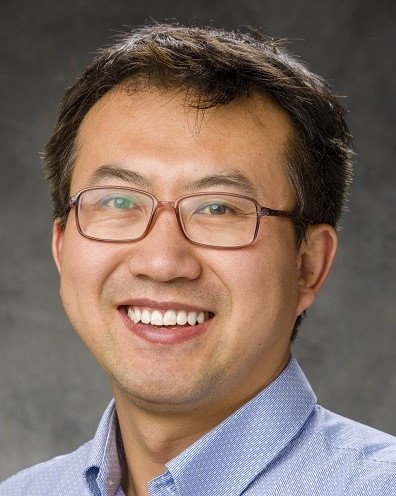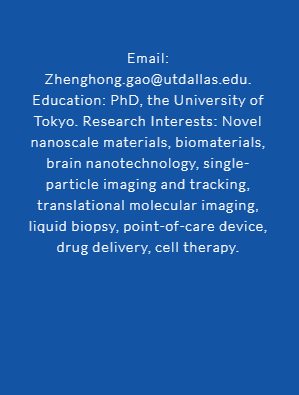 Zhenghong Gao
PI, Assistant Prof. of Mechanical Engineering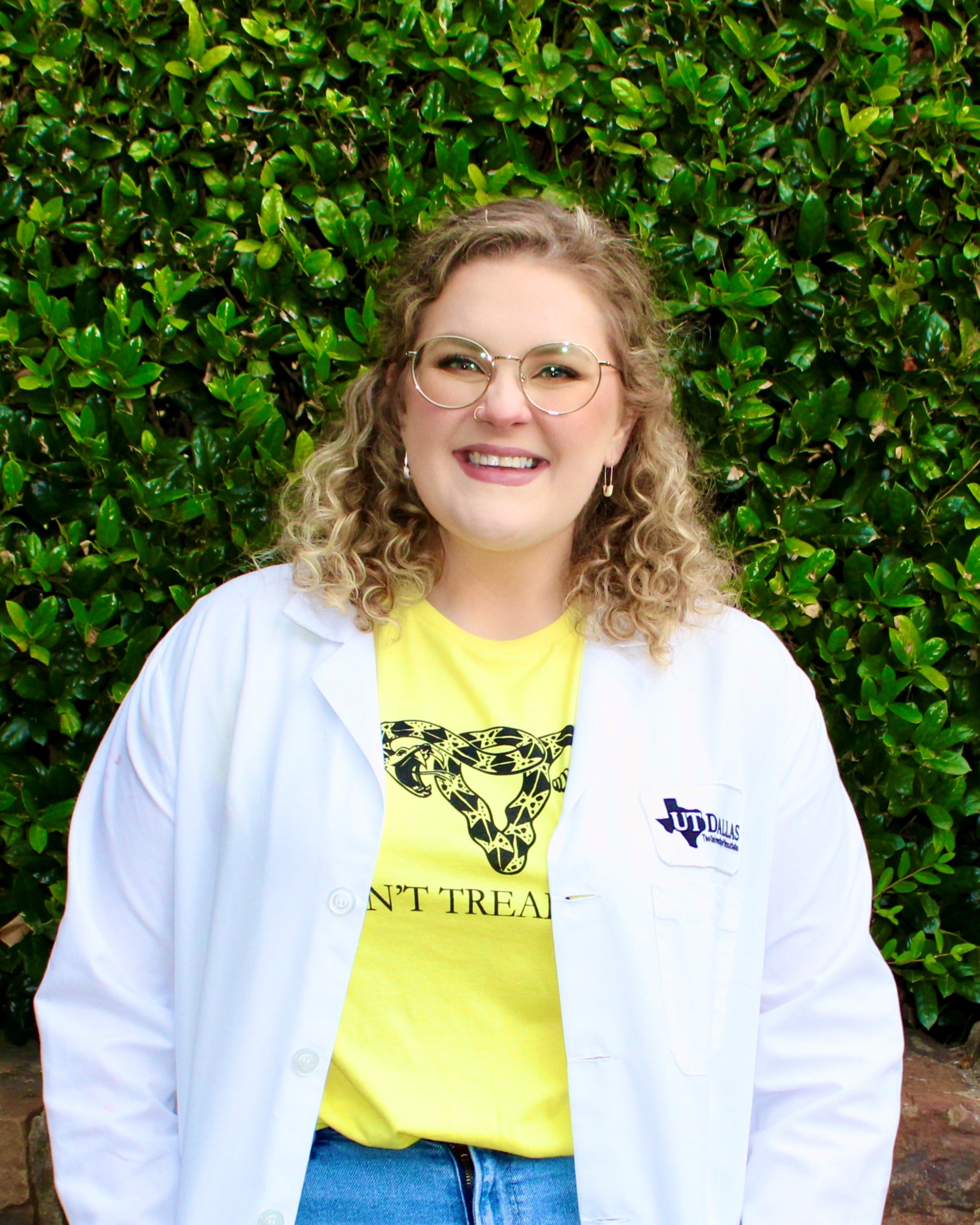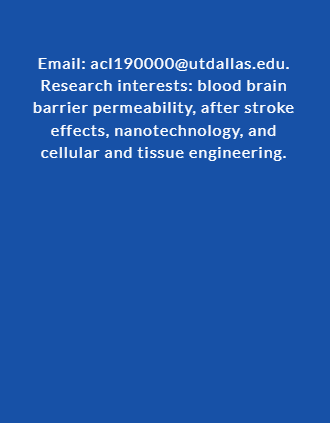 Alyssa Lamberti
PhD Student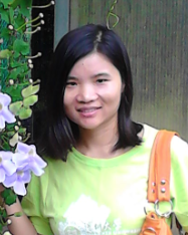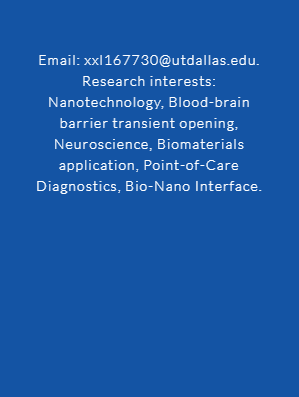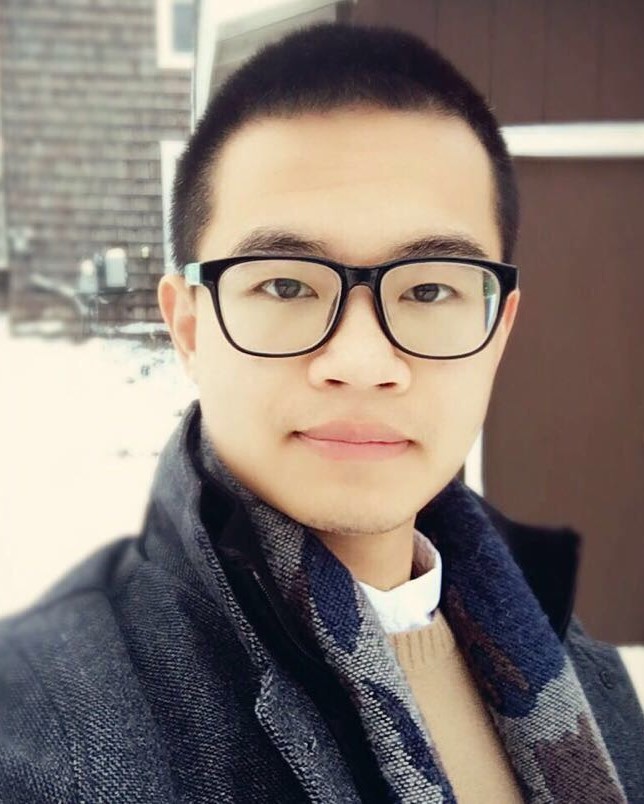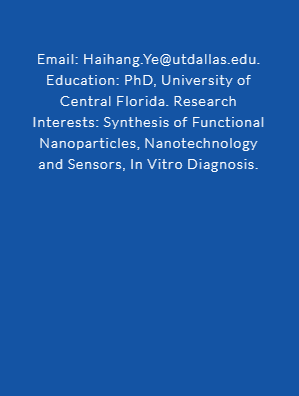 Haihang Ye
Postdoc Associate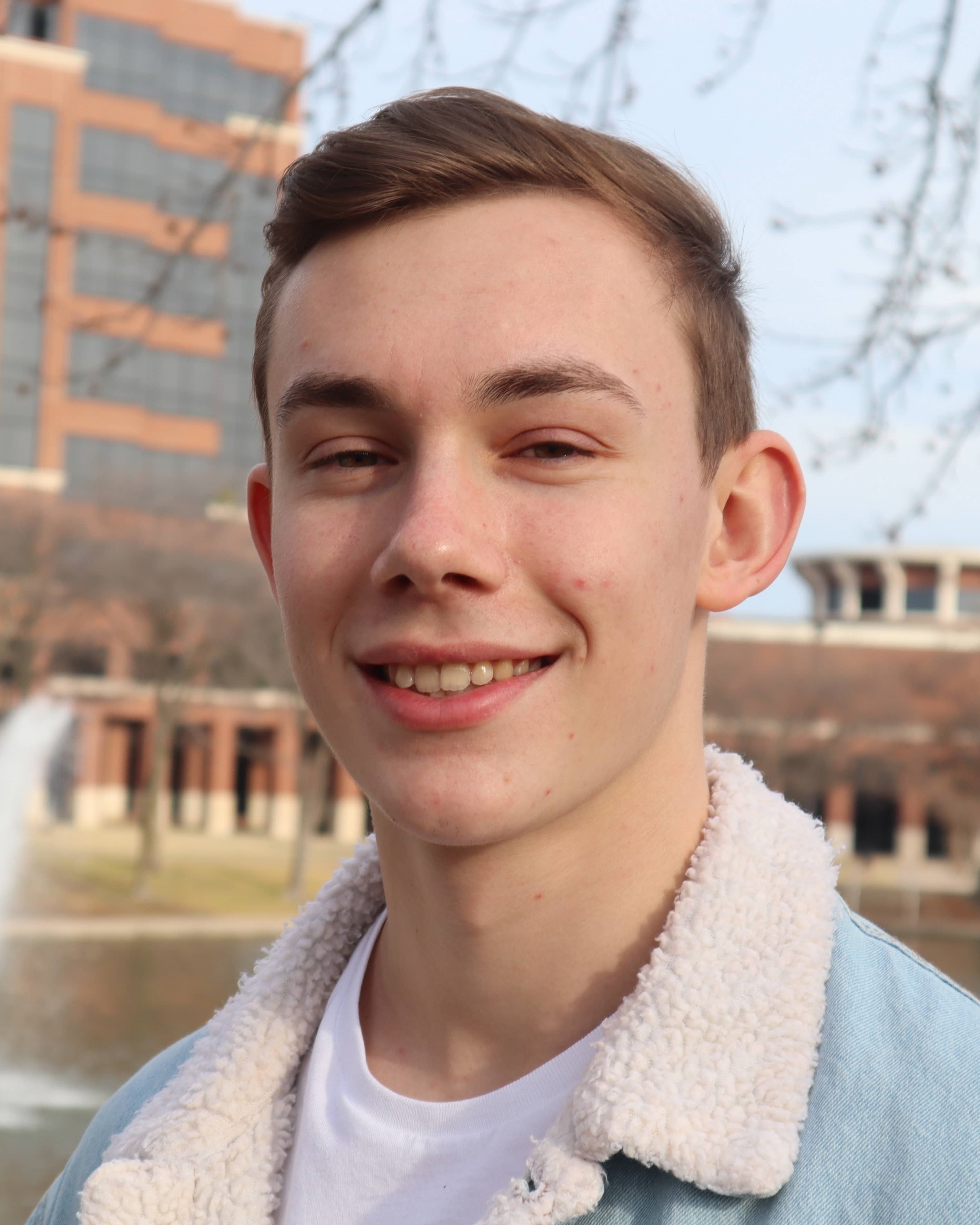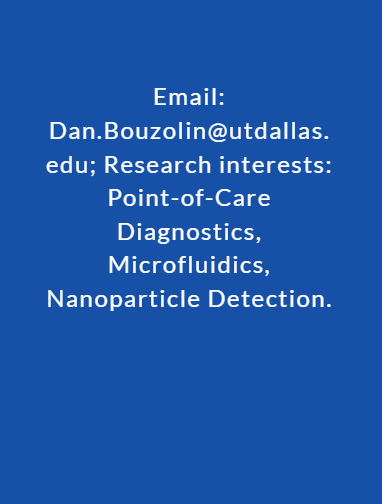 Dan Bouzolin
B.S. in Mechanical Engineering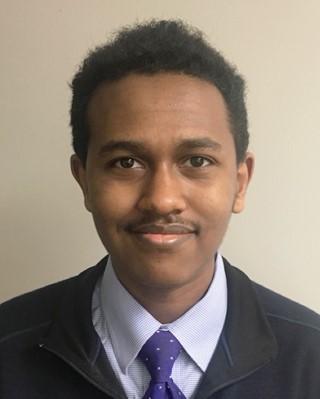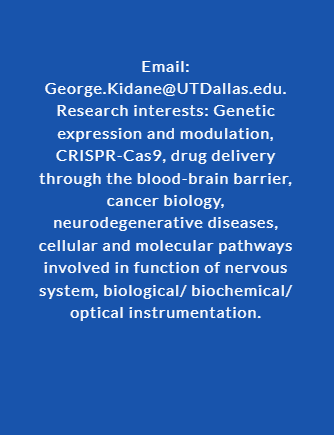 George Kidane
B.S. in Biochemistry and Neuroscience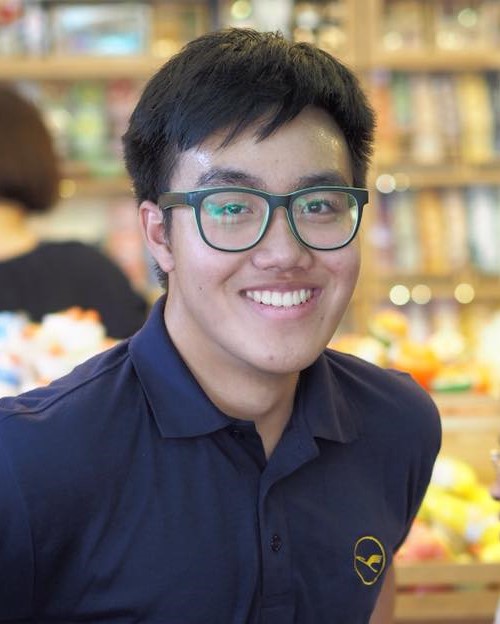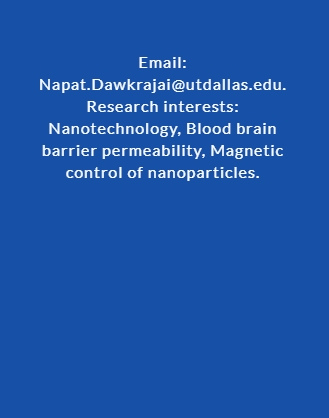 Napat Dawkrajai
MS Student
Jason Tan
High school, Summer 2016
Johnathan Ji
High school, Summer 2016
Wenyao Li
High school, Summer 2016
Allison Oversen
MS Student
Maud Serre
Visiting MS Student
Sheevam Patel
UG, shp170001@ utdallas.edu